H.S.H. PRINCE ALBERT II
OF MONACO
HSH Prince Albert II of Monaco is continuing the personal commitment of his great-great-grandfather Prince Albert I and of his father Prince Rainier III to the environment of our planet. He pays heed to the scientific community and is always ready to head into the field to encounter directly the threats facing the planet, and is, for example, the only Head of State to have travelled to both the North and South Poles.
A Head of State famed for his commitment
HSH Prince Albert II brings up current environmental issues with other Heads of State. In 2011, he was entrusted by the UN Secretary General with the preparation of the "oceans" section of the Rio+20 conference.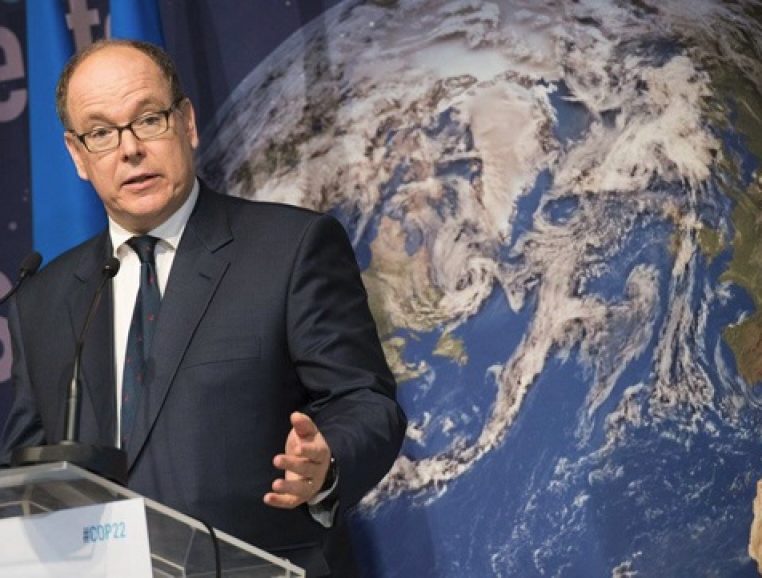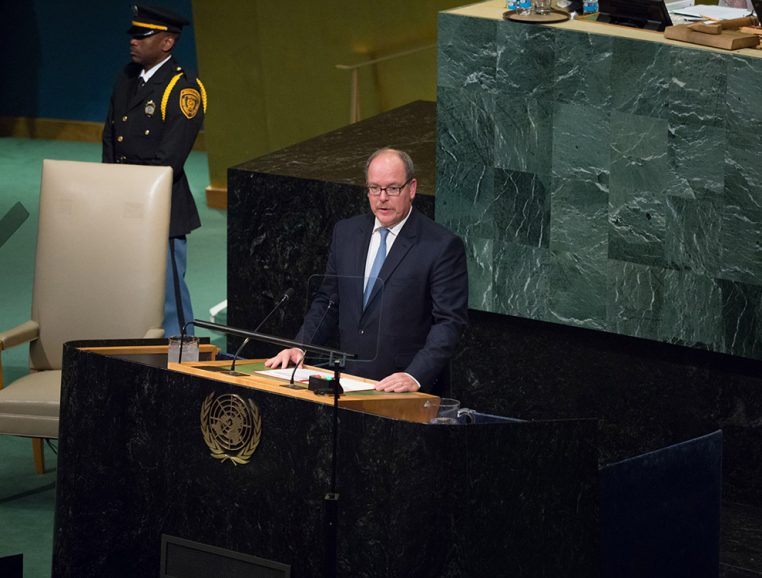 Becoming aware internationally
In 2008, HSH Prince Albert II was one of the first to bring the attention of the world scene to the alarming state of red tuna stock in the Mediterranean owing to uncontrolled overfishing. While Monaco was pleading unsuccessfully with CITES to have red tuna recognised as an endangered species, HSH Prince Albert II convinced restaurateurs and shopkeepers in the Principality to stop selling the fish, which was on the brink of extinction. The resulting growth in international awareness allowed a veritable management of these exceptional fisheries to be put in place.
In January 2009, HSH Prince Albert II wanted to draw the attention of decision-makers to the acidification of the oceans, the other crisis emerging from CO2 emissions together with climate change, with the two effect working together to upset the balance of the oceans. He supported an initiative from over 150 major names in marine science, from 26 countries, to sound the alarm via the "Monaco Declaration".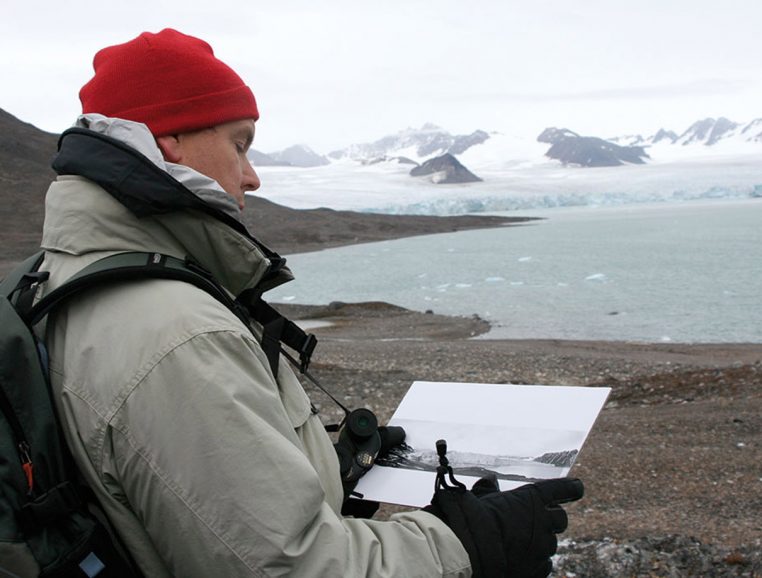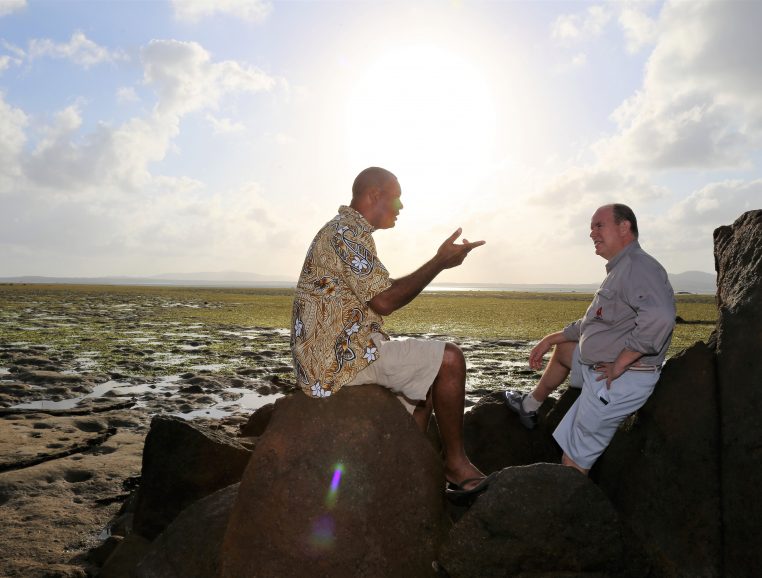 A well-informed and committed Head of State
He is the Honorary Chairman of the Oceanographic Institute and furthermore leverages his reputation as a well-informed and committed Head of State to promote the widespread distribution of knowledge to the general public and opinion-formers, in the manner of his great-great-grandfather.
POSITIONING THE OCEANOGRAPHIC INSTITUTE AS A MEDIATOR
In June 2006, H.S.H. Prince Albert II of Monaco decided to create his Foundation in order to respond to the worrying threats to the environment of our planet. Finally, aware that solutions can only be found through the mobilisation of the whole of civil society and economic players, H.S.H. Prince Albert II wished to position the Oceanographic Institute as a mediator between scientific experts, associations for the conservation of the oceans, entrepreneurs and the media. This is the purpose of the Monaco Blue Initiative that he launched in 2010.