Monaco Ocean Week
The annual gathering for experts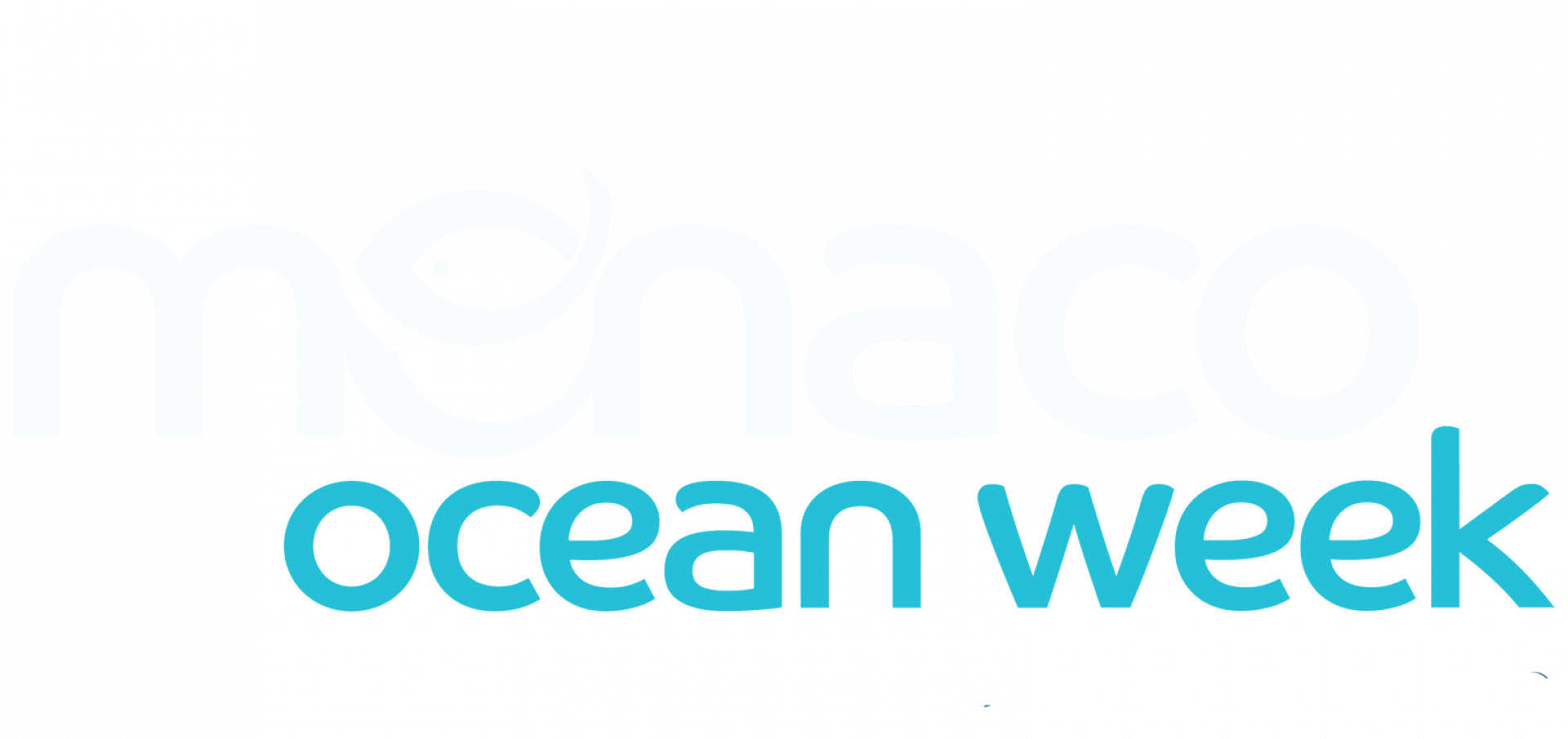 Debating the future of the Ocean
The idea of a week of meetings, debates and actions dedicated to the Ocean was born from an obvious fact: the key players in the world of the sea must share their analysis of the major issues of marine conservation and mobilise to preserve the oceans. Every year, local and international experts, the scientific community, associations and public authorities meet in the Principality or virtually, for the Monaco Ocean Week.
Monaco Ocean Week is organized by :
The Oceanographic Institute of Monaco, Albert Ist Prince of Monaco Foundation
With the support of Rolex and Barclays Private Bank.