Monaco Ocean Week
The annual gathering for experts
Established in 2017, Monaco Ocean Week brings together international marine environment experts every year at the invitation of Monegasque organisations: the Prince Albert II of Monaco Foundation, the Monaco Scientific Centre, the Oceanographic Institute, the Yacht Club of Monaco…
In all, nearly twenty partners are working hard to offer a week of discussion and reflection on the major issues facing the Ocean.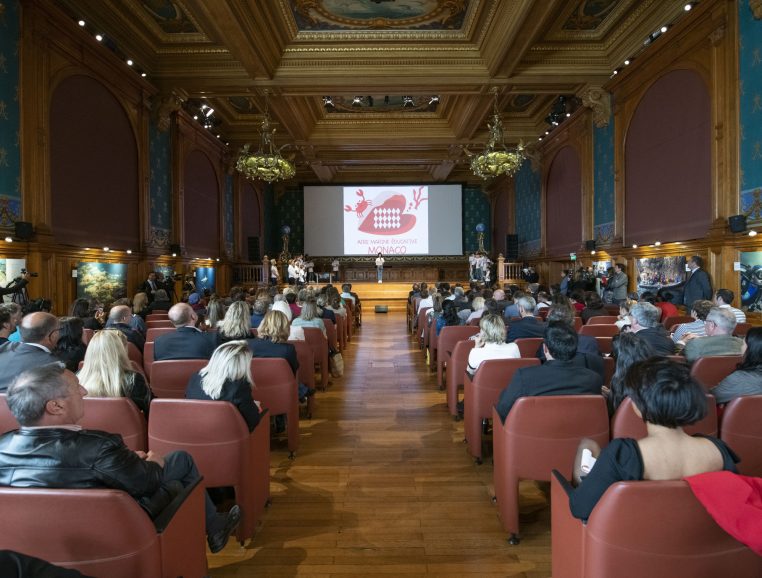 Experts are focusing on the future of the oceans
The Principality's commitment to the preservation of marine ecosystems is part of its history, from the creation of the Oceanographic Institute in 1906 by Prince Albert I of Monaco to the creation of the Prince Albert II of Monaco Foundation in 2006. Participating in this favourable context, the Monaco Ocean Week was created in 2017.
This unifying event is organised by the Prince Albert II of Monaco Foundation, the Government of Monaco and their partners, the Oceanographic Institute of Monaco, the Scientific Centre of Monaco and the Yacht Club of Monaco.
Each year, this special week brings together scientists, experts, NGOs and representatives of civil society to discuss the major challenge of protecting the oceans.
From protecting the oceans to the blue economy
The future of our shared heritage was the focus of discussions at the third Monaco Ocean Week, which took place from 24 to 30 March 2019. This year's programme will focus on innovation, research and the development of a blue economy.
What prospects do we see in biomimicry, what opportunities are created by bioplastics, how can we rethink the yachting of the future, federate initiatives to better protect and fight against plastic pollution or how can we develop a sustainable ocean economy?
These are some of the questions that were addressed during the various workshops and conferences held throughout the week.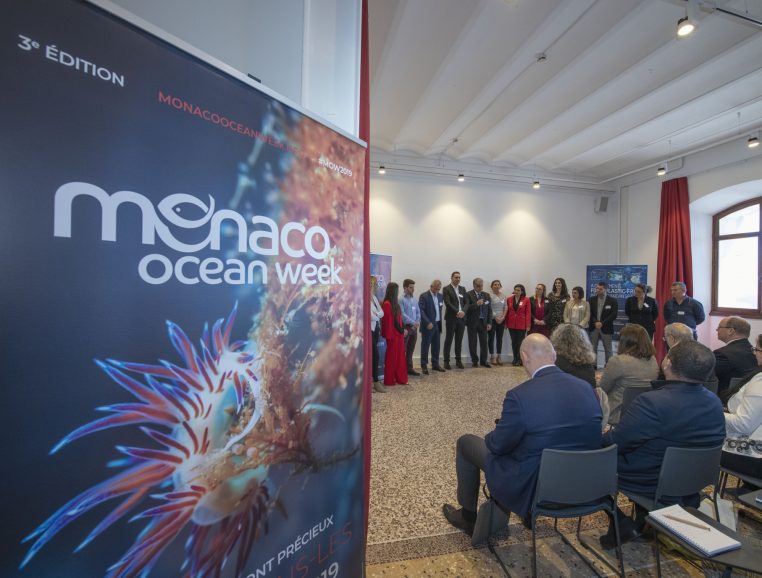 Marine protected areas and 'biohuts'
The tenth Monaco Blue Initiative, devoted to the development of Marine Protected Areas (MPAs) in order to strengthen their efficiency and scope, also took place at the opening of this week of exchanges, analyses and awareness-raising.