The Monaco Blue Initiative
A PLATFORM FOR DISCUSSING AND THINKING ABOUT THE FUTURE OF THE OCEAN
Launched in 2010 by H.S.H. Prince Albert II of Monaco, the Monaco Blue Initiative (MBI) is a discussion platform co-organised by the Oceanographic Institute – Albert I, Prince of Monaco Foundation and the Prince Albert II of Monaco Foundation. It brings its members together once a year to address current and future global challenges in ocean management and conservation.

This event stimulates exchanges between scientists, key decision-makers, representatives of NGOs and the private sector, to analyse and promote possible synergies between the protection of the marine environment and socio-economic development. The discussions allow for the development of recommendations for decision-makers and thus promote the implementation of sustainable solutions.
11th Monaco Blue Initiative 2020 - Digital edition
The 11th edition of the Monaco Blue Initiative, scheduled for March 2020 in Monaco, had to be cancelled due to the Covid-19 epidemic. In a spirit of resilience and mobilisation, His Serene Highness Prince Albert II of Monaco and the Steering Committee of the Monaco Blue Initiative wished to maintain the momentum and offer a space for debate and progress on the themes of the 11MBI through three online digital workshops.
The first workshop was held on May 28, 2020 with the theme:
"How can we place Marine Protected Areas and other effective conservation measures at the heart of international discussions and how can we act collectively to promote them?"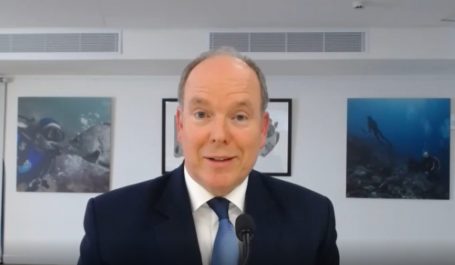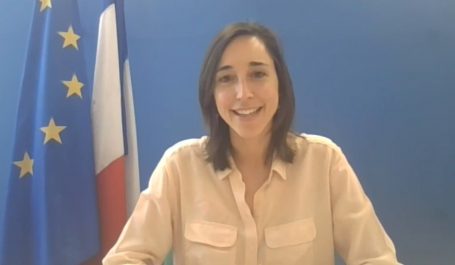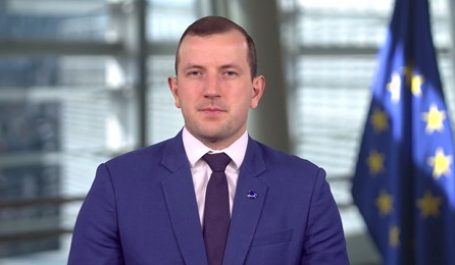 H.S.H. Prince Albert II of Monaco, Ms Brune Poirson, Secretary of State to the Minister of Ecological and Solidarity Transition, France and Mr Virginijus Sinkevičius, European Commissioner for Environment, Oceans and Fisheries delivered a speech.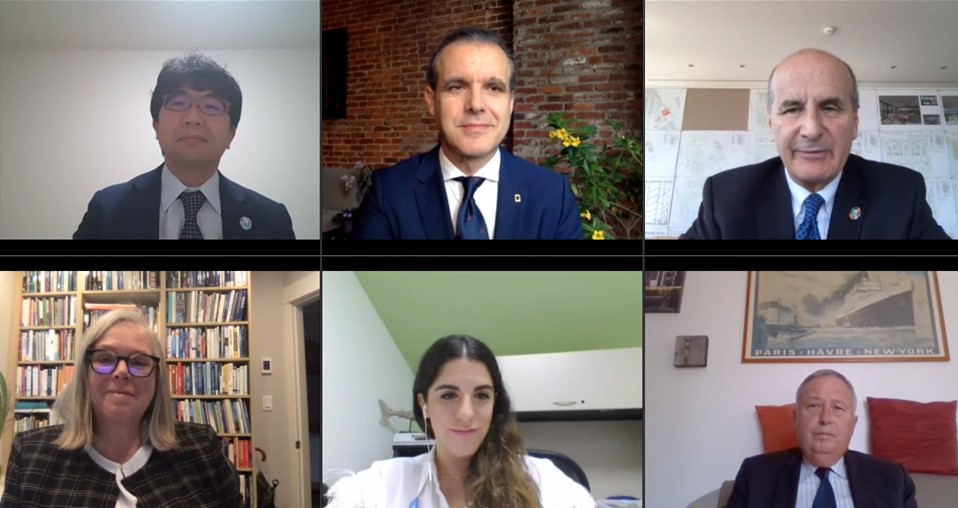 Jose Maria Figueres Olsen, Former President of Costa Rica, Co-founder of Ocean Unite moderated the thematic discussion which was joined by H.E. Mr Serge Segura, French Ambassador for the Oceans, Dr. Enric Sala, National Geographic Explorer in Residence, Ms. Sabine Jessen, Executive Secretary of the 5World Congress on Marine Protected Areas, Governmentof Canada, Dr. Atsushi Sunami, President of Ocean Policy Research Institute of Sasakawa Peace Foundation, Ms. Shirley Binder, National Director of Environmental Policy, Ministry of the Environment of Panama and Edinburgh 2020 "Ocean Leader".
The second workshop was held on June 9, 2020 with the theme:
"Which lessons should be drawn from the initiatives led by communities - and by civil society in general - in terms of managing and preserving protected areas?"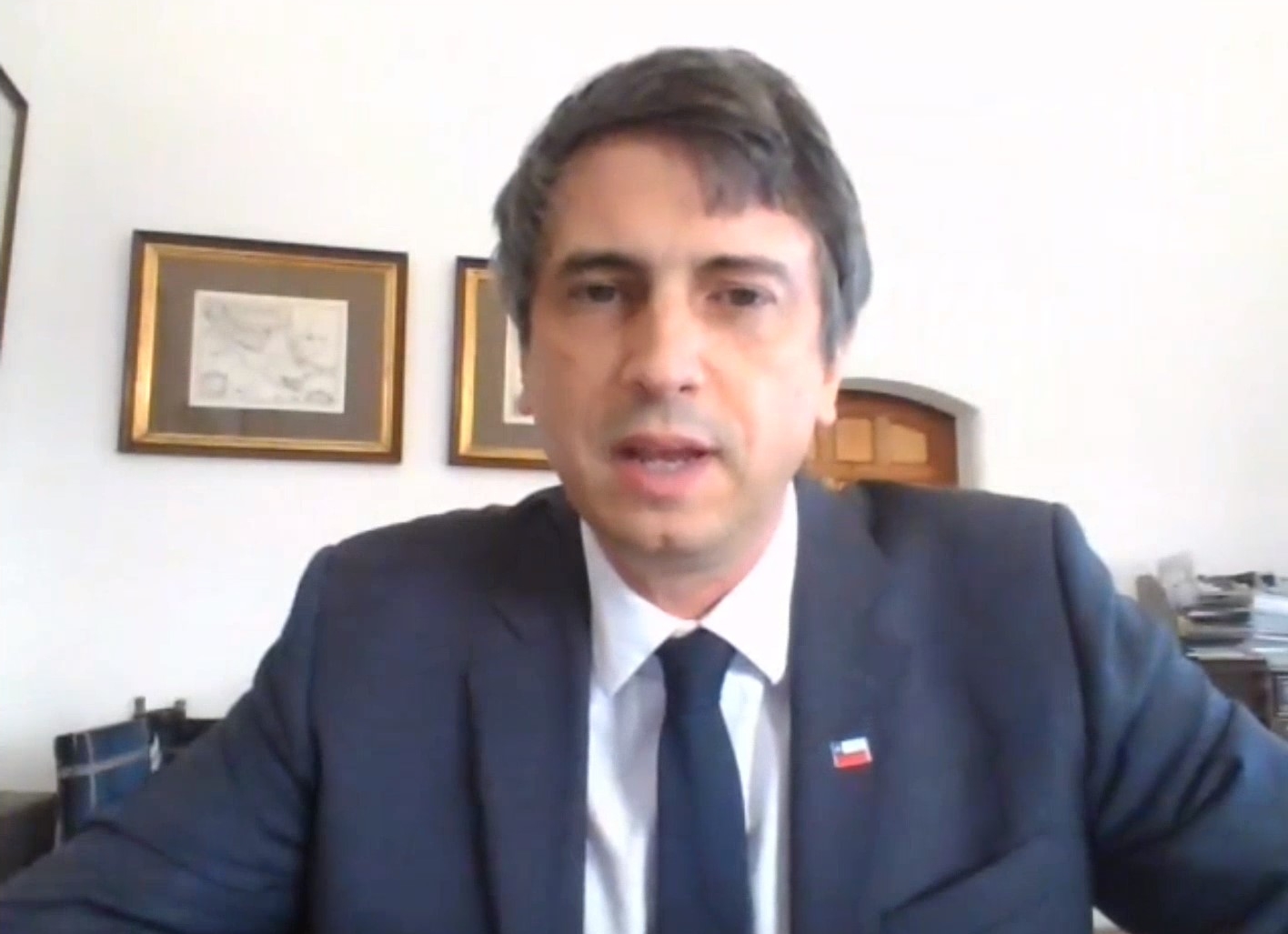 Mr Andrés Couve Correa, Minister of Science, Technology, Knowledge and Innovation, Chile, gave a keynote speech on Chile's action to protect the Ocean.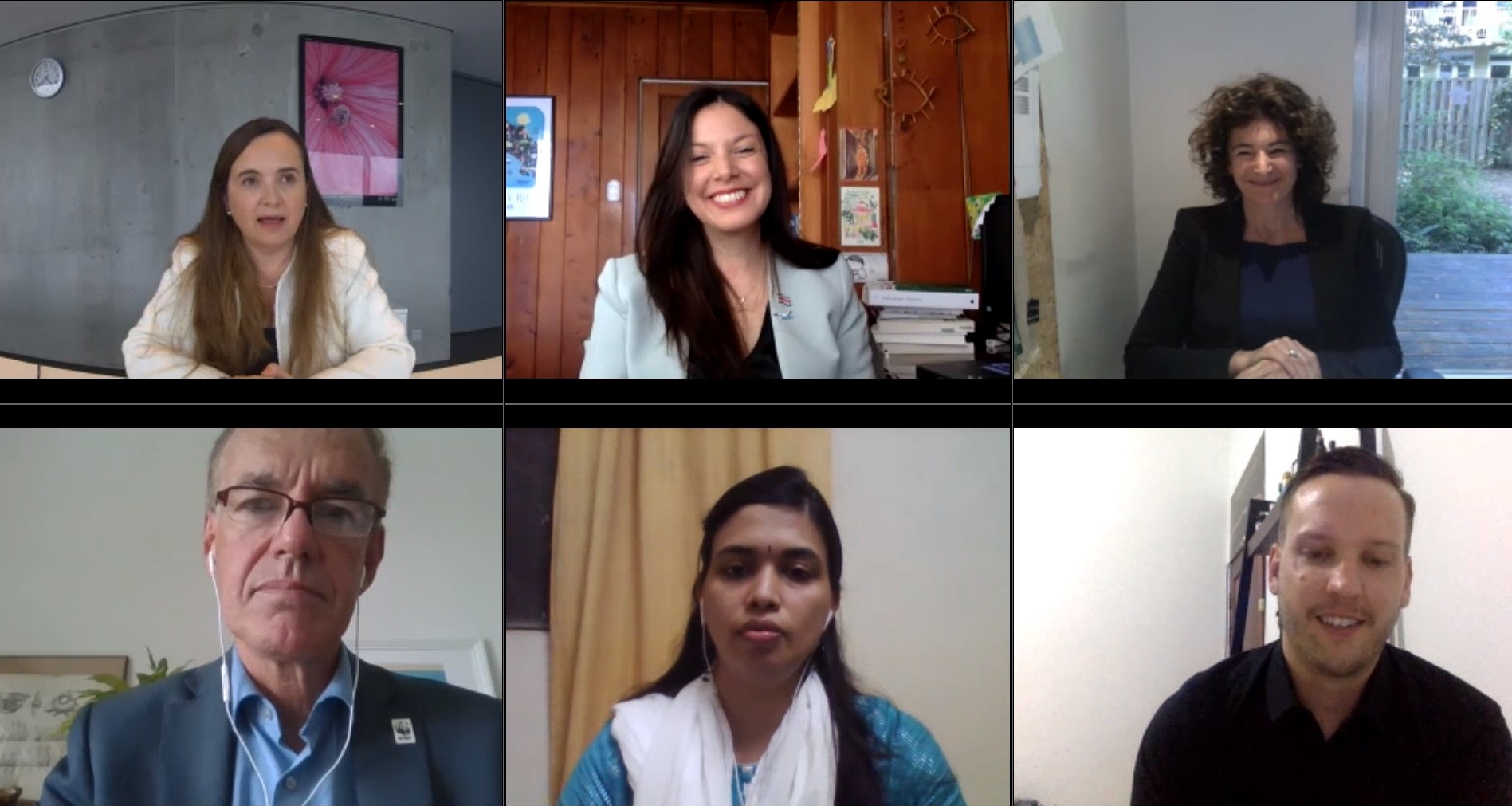 Ms. Grethel Aguilar, Director General of the International Union for Conservation of Nature moderated the discussion, which was attended by Ms. Haydée Rodriguez Romero, Vice-Minister of Water and Oceans of Costa Rica, Mrs. Esther Wolfs, Partner and Founder of Wolfs Company, Holland, Mr Marco Lambertini, Director General of the World Wide Fund for Nature (WWF), Pr. Divya KarnadAssistant Professor of Environmental Studies at Ashoka University and founder of the InseasonFish programme, India, Mr. Adam MillerCo-Founder and Executive Director of Planet Indonesia & Edinburgh 2020 "Ocean Leader".
The third workshop was held on June 24, 2020 with the theme:
"How can we combine the Blue Economy with the sustainable management of the Ocean in the tourism, transport, energy, fishing and aquaculture sectors?"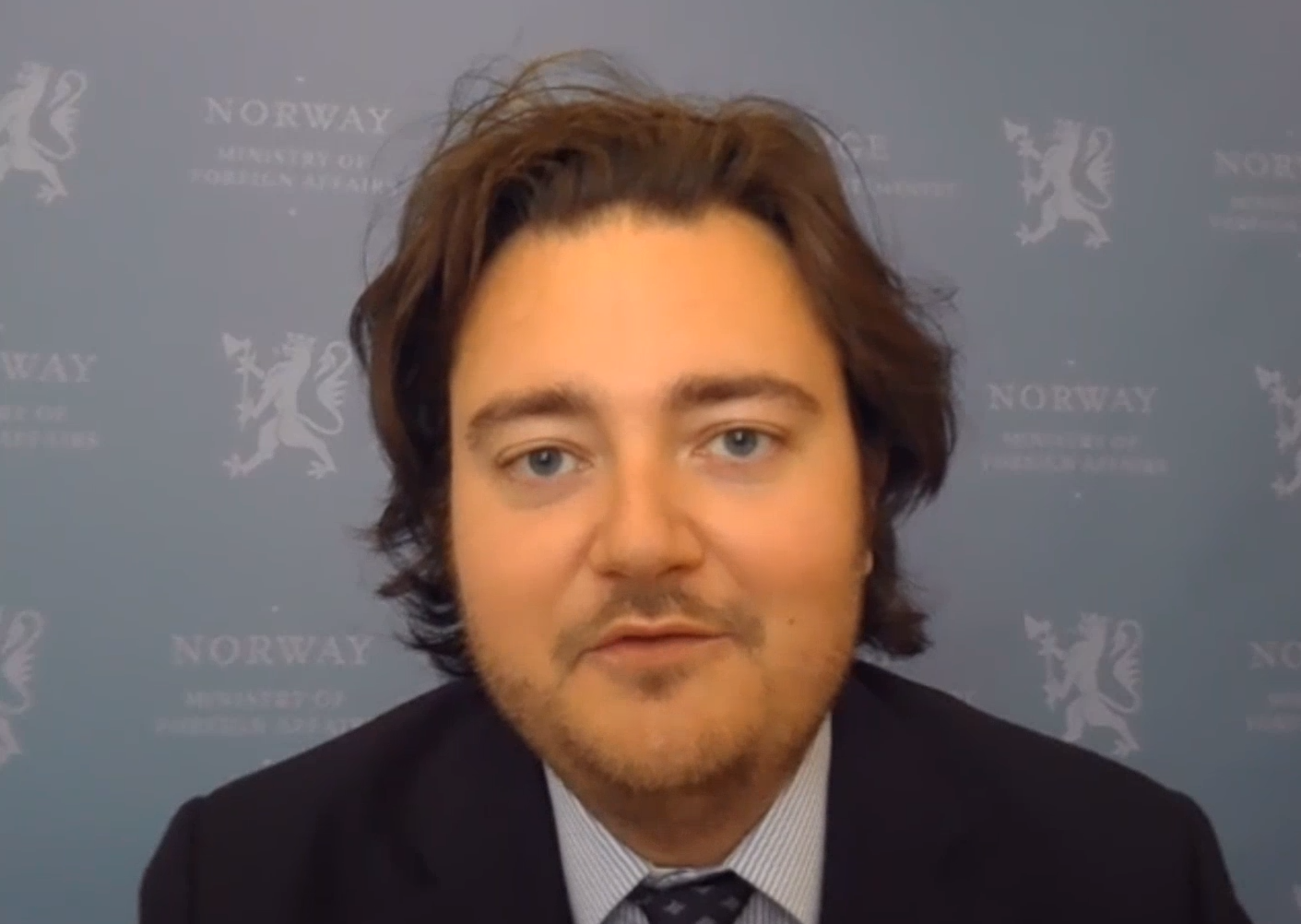 Speech by Mr Jens Frølich Holte, State Secretary at the Ministry of Foreign Affairs, Norway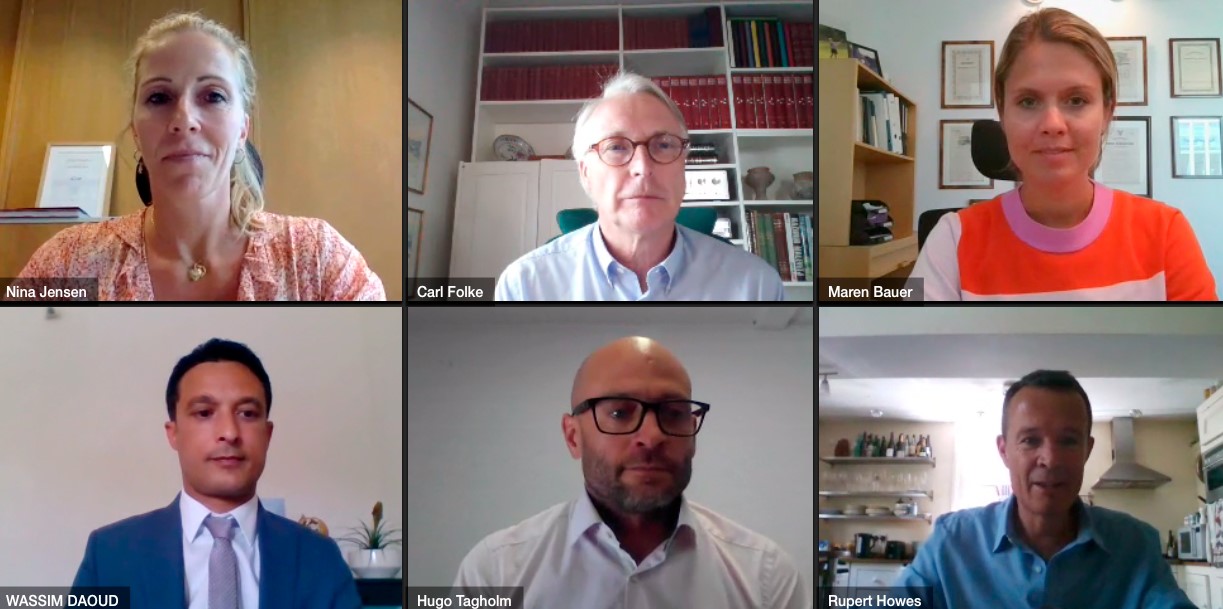 The discussion was moderated by Ms Nina Jensen, Managing Director of Revocean. Panelists: Ms. Maren Hjorth Bauer, Co-founder, owner, strategic advisor of Katapult Ocean, Mr. Rupert Howes, Chief Executive Officer of Marine Stewardship Council, Mr. Wassim Daoud, Head of Corporate Social Responsibility and Sustainability, Ponant, Pr. Carl FolkeMr Hugo Tagholm, Director of the Beijer Institute and Stockholm Resilience Centre, Mr Hugo Tagholm, Director of Surfers Against Sewage, & Edinburgh 2020 "Ocean Leader".
The 12th edition of the Monaco Blue Initiative will be held in Monaco on 21 and 22 March 2021.