The Monaco Blue Initiative
A PLATFORM FOR DISCUSSING AND THINKING ABOUT THE FUTURE OF THE OCEAN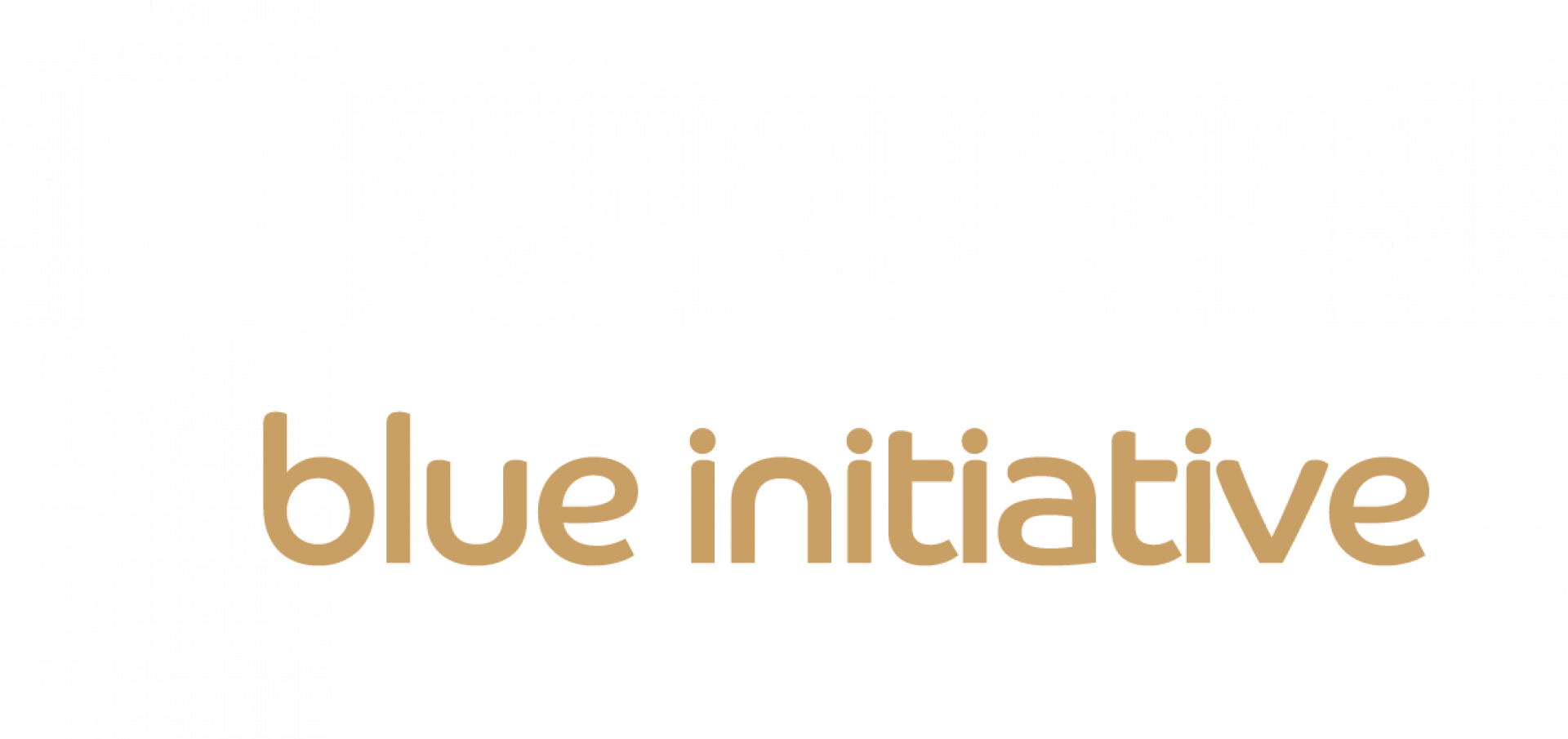 13th Monaco Blue Initiative 2022 - 20 and 21 March 2022
The Monaco Blue Initiative is a unique discussion platform which brings together every year, by invitation, the major players in the ocean sector to discuss in concrete and operational terms, as well as prospectively, the current and future global challenges of ocean management and conservation.
This event, organised by the Prince Albert II of Monaco Foundation and the Oceanographic Institute of Monaco, provides a stimulating environment to encourage exchanges between private sector companies, scientists, decision-makers, major international organisations and civil society, in order to analyse and promote possible synergies between the protection of the marine environment and the development of a real and sustainable blue economy.
The recommendations resulting from the debates feed into high-level discussions and negotiations on the protection and governance of the Ocean, such as the Convention on Biological Diversity, the United Nations Framework Convention on Climate Change, the negotiations on Marine Biodiversity in areas beyond national jurisdiction and major international meetings such as the International Congress of Marine Protected Areas.
The Monaco Blue Initiative is organized by :
The Oceanographic Institute of Monaco, Albert Ist Prince of Monaco Foundation