The international initiatives
of the Oceanographic Institute
The international actions carried out by our teams, in close partnership with our Monegasque partners, including the Government of Monaco, aim to develop and highlight the historical commitment of the Oceanographic Institute and the Principality of Monaco to the knowledge and protection of the oceans.
involvement at the highest level
The Oceanographic Institute federates and mobilises all its worldwide professional networks around concrete actions and emblematic projects on the strong themes supported by both the Principality of Monaco and the Oceanographic Institute.
These projects, which are primarily aimed at improving knowledge and protection of the ocean, benefit from the political involvement of H.S.H. Prince Albert II of Monaco on the international scene, which is the driving force behind the influence of the Principality and its actors dedicated to ocean conservation. The work of the Oceanographic Institute supports this involvement.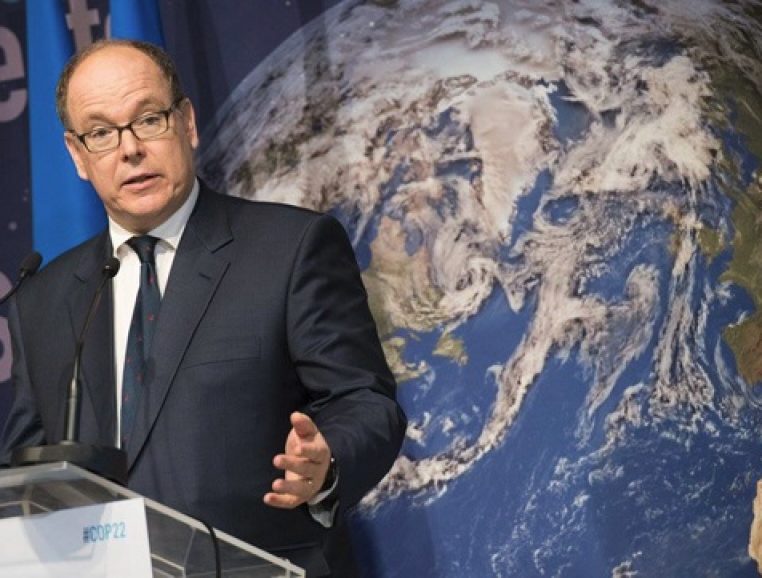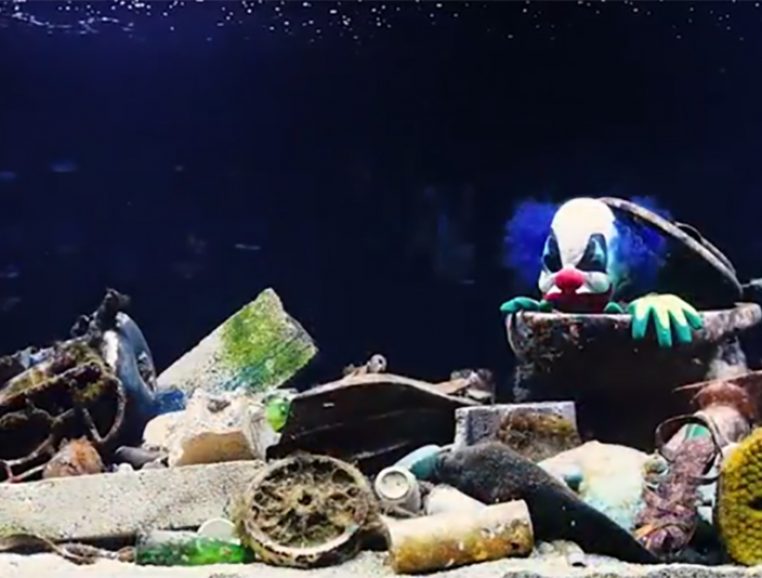 The emblematic actions undertaken mainly concern support for the MedFund, an endowment fund for Mediterranean marine protected areas, our involvement with the European Union in its campaign to mobilize the aquariums of Europe and the world against marine waste and the creation of a World Coral Conservatory.
In addition, the Oceanographic Institute remains very present, via the Oceanographic Museum, in the aquarium networks of Europe and the world.
Finally, the wide range of players from all continents with whom it comes into contact benefits the proliferation of initiatives to improve knowledge and protection of the Ocean. Voluntarily optimistic, the Institute of Oceanography is an organization that federates widely around initiatives, events, speeches and international forums…
Beyond posturing, all stakeholders, from the youngest citizens to decision-makers, must be encouraged to take action.