About the Oceanographic Institute :
To carry out its missions, the Oceanographic Institute employs about one hundred people, 90% of whom work in Monaco and the rest in Paris, at the Maison des Océans. Although the profiles and skills are varied, they all contribute to the same objectives of environmental mediation, promoted by H.S.H. Prince Albert II of Monaco.
Our positions and traineeships
Events Project Manager
Traineeship
Your traineeship will take place in the Events Department of the Oceanographic Institute, working to support the team. You will be based in the Oceanographic Museum of Monaco. Your responsibilities will be very instructive, as you will be closely involved with Events activities and renting locations, acting as a liaison between the personnel in the reception, sales, communication and technical departments. You will also learn the steps involved in setting up an events project in a luxury tourist setting. You will thus be right at the heart of our events business, giving you the opportunity to learn more about the logistical and administrative organisation of events and about client management.
Why you should join our team
Working with the Oceanographic Institute means being able to work, through its professional missions, for the cause of the ocean, the common heritage of humanity. All of our actions and projects reflect a commitment to the planet, shared and implemented on a daily basis by our employees.
Working for the Oceanographic Institute also means continuing a visionary drive in favour of the environment, initiated over 100 years ago by Prince Albert I. And, more broadly, to contribute to the environmental and cultural influence of the Principality of Monaco, under the impetus of its Head of State, H.S.H. Prince Albert II of Monaco.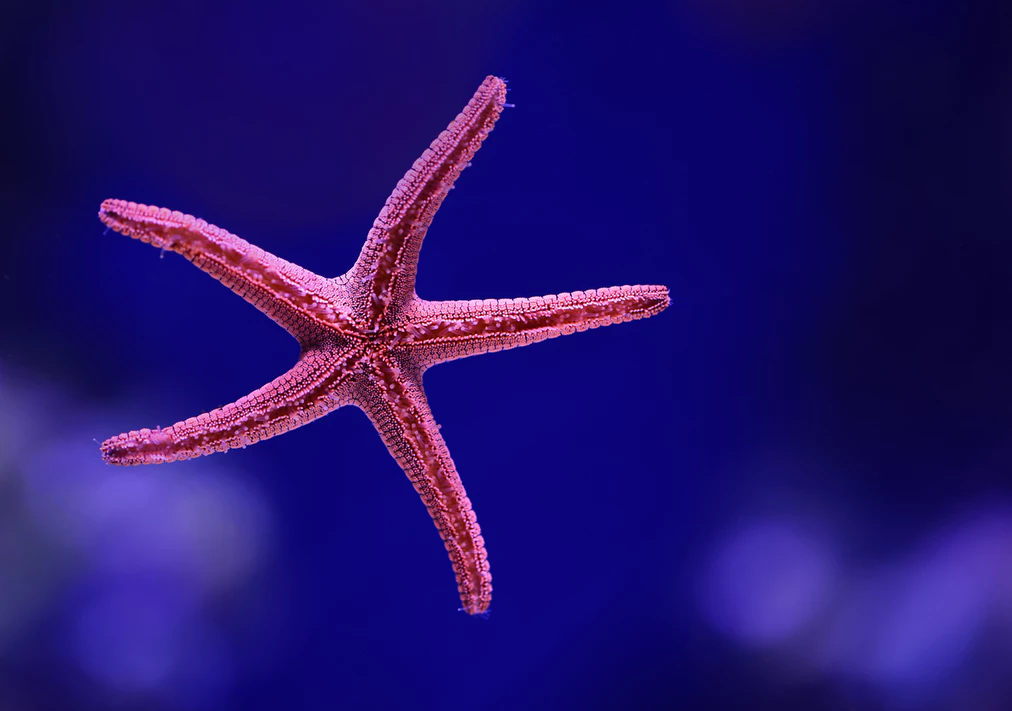 The Oceanographic Museum of Monaco
In order to welcome its 650,000 annual visitors from more than 60 different countries, many profiles are required: receptionists, a technical department, animation staff, aquarists, experts in museum collections and exhibitions, a cashier service, a shop service, etc., as well as all the more traditional skills needed to carry out the support missions of all the Institute's components: accounting – management, communication, events, human resources, etc.
In order to fulfil the Institute's mediation missions, one department in particular (the Directorate of Ocean Policy) brings together expert profiles in oceanography.
The House of Oceans in Paris hosts many events each year. It brings together under one roof the offices of major environmental and ocean protection players, making it a true environmental hub. With its numerous privatizable spaces, it offers a unique setting for the organization of receptions, cocktails, film shoots, seminars, workshops, conferences… The profiles necessary for its smooth operation are partly oriented towards communication and event activities, but there are also scientific skills that allow us to maintain close links with national and international professional networks specialized in the ocean.
Because of its museum activity and its status as a foundation, the Oceanographic Institute brings together a very wide variety of professions, grouped around 6 departments:
General Secretariat (communication, events)
Ocean policy (conferences, workshops and international meetings, education and animation…).
Development (sales, marketing, publishing, exhibitions, conservation of historical and scientific collections, shop…)
Technical (reception, maintenance and works, aquariums, control room…)
International relations (development of partnerships).
Administrative and Financial (accounting, human resources).
Our experience has led us to promote all of the maritime professions to young people looking for training through an annual forum that allows them to meet and exchange with professionals…