Recipes and ideas for sustainable cooking
From short distribution circuits to responsible fishing techniques, there are solutions for consuming seafood in a sustainable manner. Hake, sardines, mackerel…if you are short on ideas for cooking some less-threatened species of fish, some websites can help.
Poiscaille, the short distribution circuit for seafood products
Poiscaille is an online store that offers "fish and seafood baskets", based on the model of fruit and vegetable baskets sold by local farmers.
The products are caught by local fishermen and delivered to relay points once a week. All the fishermen are presented on the site with elements of traceability of the fish caught in a sustainable way (line fishing, local origin…).
The site also proposes some recipes around mullets, octopuses and other Mediterranean or Atlantic species.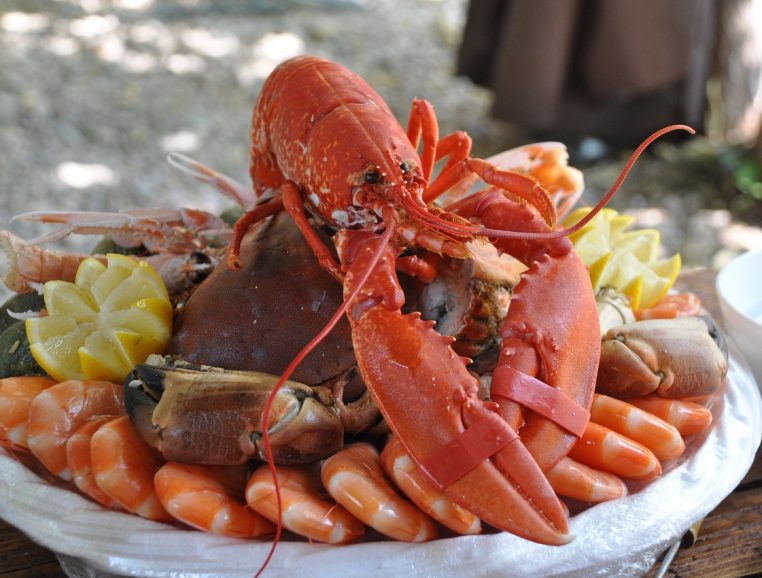 CAN CUISINE HELP PROMOTE SELDOM-EATEN SPECIES?
Many players in the fisheries sector are working to raise awareness of the need to consume sustainable products. This awareness-raising is done through the plate with the publication of various and varied recipe booklets.
The aim is to enhance the value of unusual species of fish or seafood such as cockles or mussels.
The range of seafood products is much wider than the usual tuna, salmon or cod! Consumers can discover and learn how to cook less endangered species in a simple way.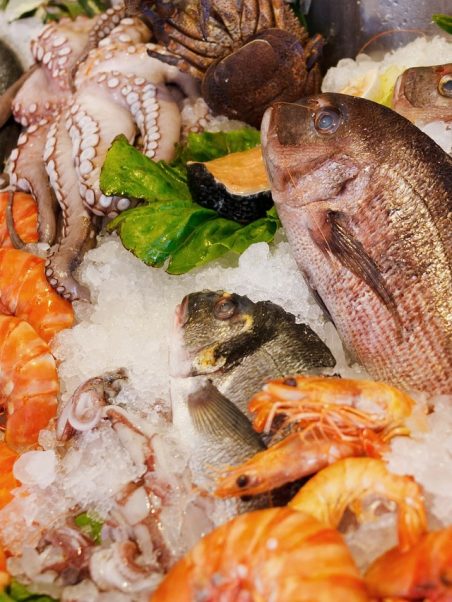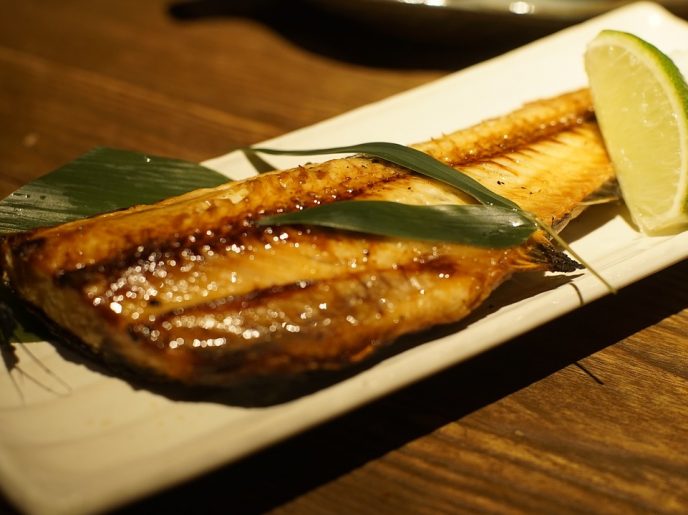 CHANGE YOUR HABITS BY CHANGING YOUR FISH!
In order to divert the consumer from his or her usual habits, it is necessary to attract his or her attention to new products that are accessible and easy to find on the shelves.
Raising consumer awareness to change demand is the intention of the Ministry of Sustainable Development, which in 2015 published a recipe booklet featuring squid, pout, cockles…
The objective is to enhance the consumption of species that are not widely consumed or are less vulnerable because they are lower down the food chain.
300 simple recipes for cooking with fish products
With Pavillon France, the French fishing industry is getting organized to promote all the products from the fishing industry, even the lesser known ones. They propose an online recipe catalogue to enhance the value of small fish and seafood with species present in both the Atlantic and the Mediterranean, whose stocks are less fragile.
Sustainable recipes from the MSC
The Marine Steward Council is a label certifying over 300 fisheries.
Its actions focus on sustainable fisheries management and minimal environmental impact. Products bearing the label are traceable, sustainably fished and help support local fishermen.
The MSC publishes on its website original recipes from amateurs and chefs for cooking crab, plaice or herring.
Whether amateurs or professionals, the "Responsible Fishermen for Sustainable Fishing" wish to promote fishing methods that respect the environment.
The collective puts online recipes for cooking species that are rarely found on supermarket shelves. For example, garfish, meagre or scallops are not well known and are not very popular with the food industry.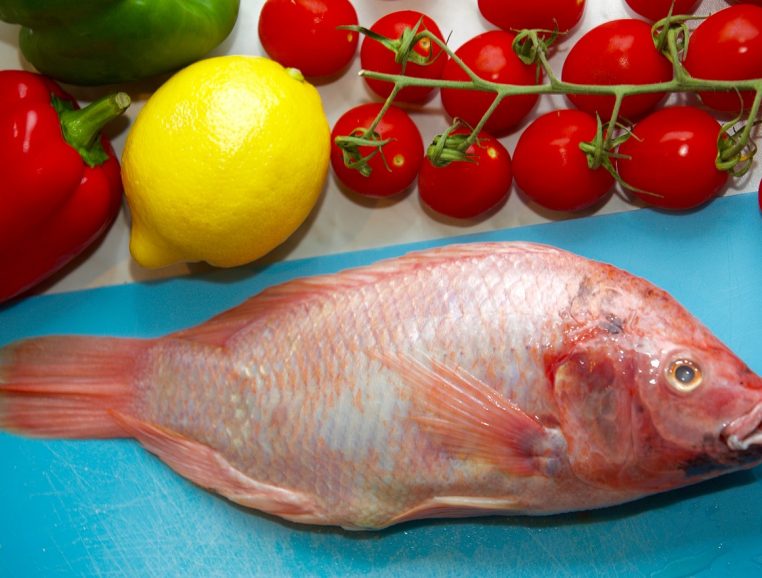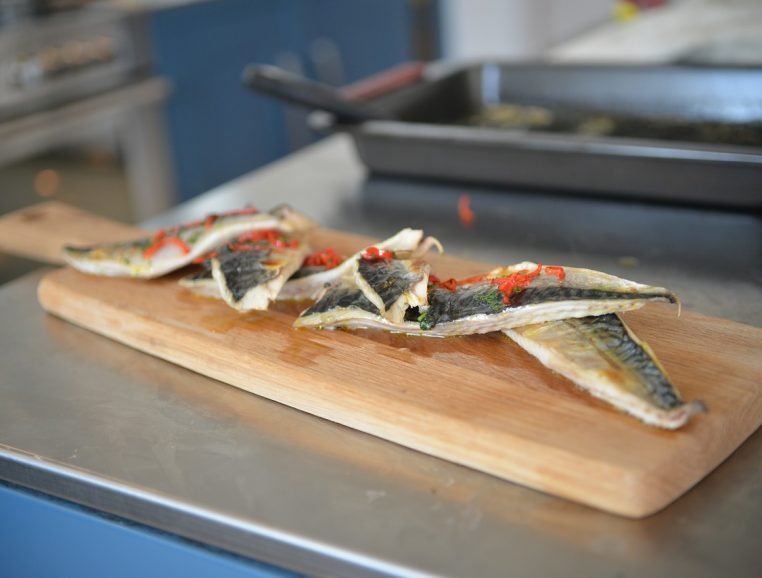 Stewing the sea, 30 recipes for sustainable fishing
"The lesser known species of fish, molluscs and crustaceans are worthy of our cuisine and our table." This is the message of this collective work by Ifremer scientists, a chef and an artist to eat better, more varied and respecting the sea…
This recipe book aims to empower each consumer to make more informed choices and thus become a protector of the marine environment.
Finally, since 2016, some large retailers have been taking more reasoned approaches. The fish departments ofCarrefour brand are, for example, certified responsible by the MSC sustainable fishing and
CSA
responsible aquaculture. The
Casino Group
supports sustainable tuna fishing. Both brands offer MSC-certified sustainable fishing products.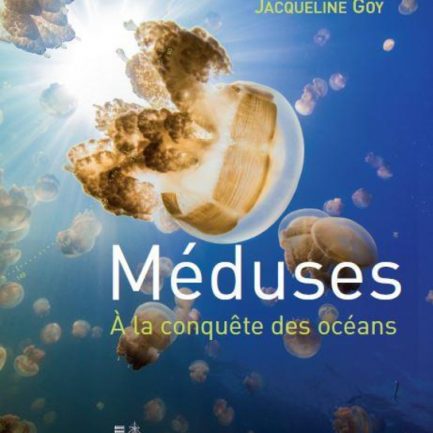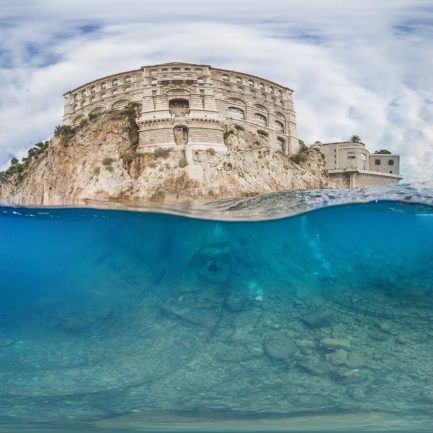 Questions about the Ocean