A third of the world's oceans are being overfished, and fish consumption has never been higher: we are reaching the limits of the protein resources in the sea, despite these resources being essential for millions of people around the world. However, sustainable and well-reasoned fishing is possible, and would leave enough fish left in the ocean, respect marine habitats and allow people who rely on fishing to make their living from it.
FISH STOCKS ARE OVERFISHED AROUND THE WORLD
FISH STOCKS ARE FULLY FISHED AROUND THE WORLD
FISH STOCKS ARE UNDERFISHED AROUND THE WORLD
It is easier than ever to consume sustainably by varying which species you eat, avoiding rare or threatened species and buying from fisheries that care about the future of the sea.
You should also purchase produce caught locally where possible, as this not only preserves the planet but also supports local fishermen.You can find more information in the user guide from the MSC (Marine Stewardship Council) label as well as from Mr Goodfish, an initiative supported by the Prince Albert II Foundation.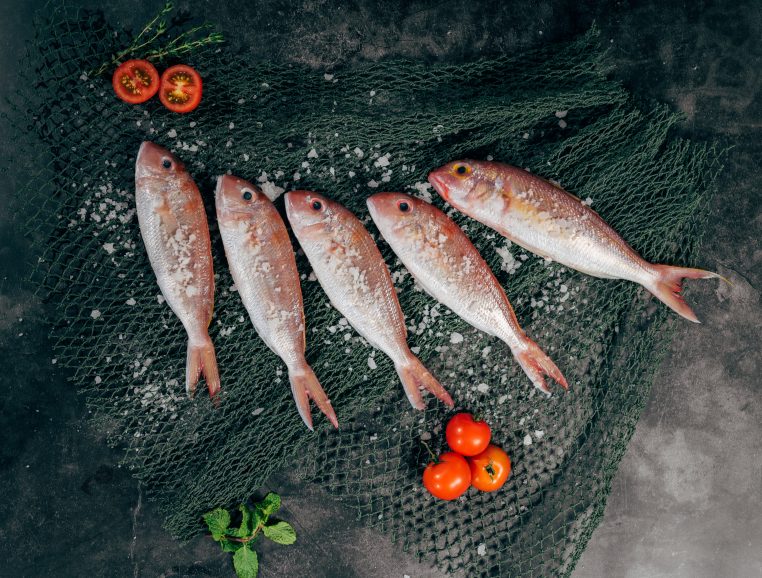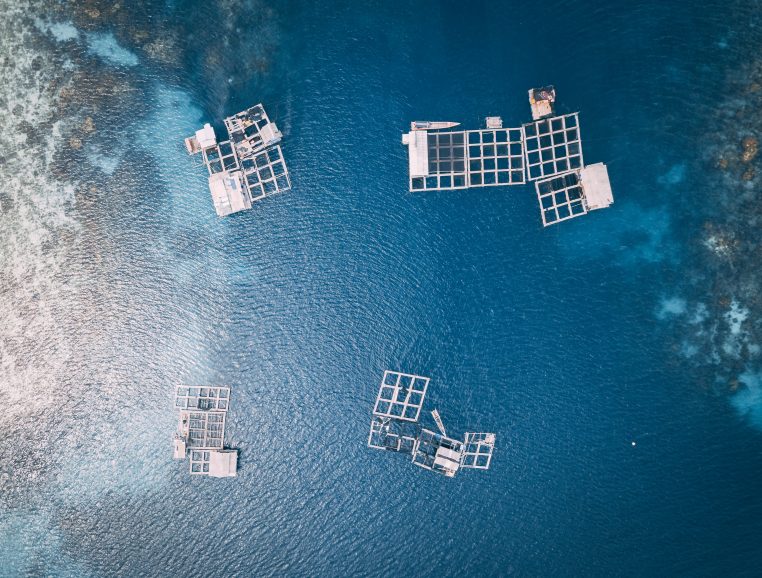 Aquaculture represents the source of around half the fish we eat (sure? I would have said a third…). This is why the ASC (Aquaculture Stewardship Council) label was created in 2010, for fish farmed sustainably. This label has been awarded to 9 species of fish farmed via aquaculture, including salmon, tilapia, trout, pangasius and prawns, as well as marine algae. It also guarantees that the fish was farmed in an environmentally friendly manner and under good working conditions. These labels mean that everyone – distributors, fishermen and consumers alike – can act at their own level.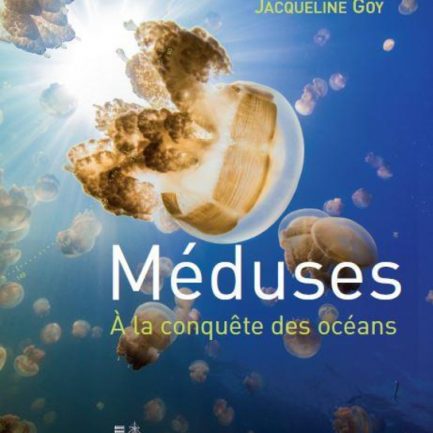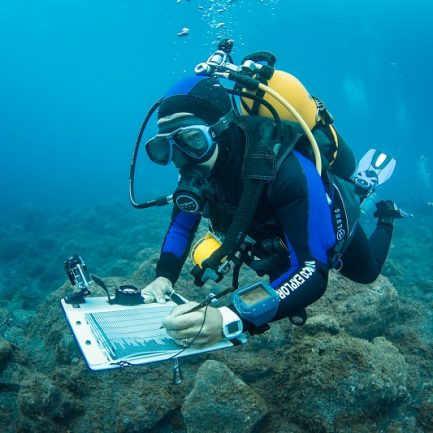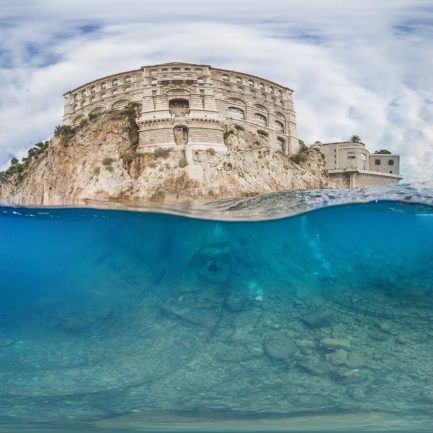 Questions about the Ocean