How does Monaco act in favour of bluefin tuna?
Since 2008 and under the impetus of H.S.H. Prince Albert II of Monaco and his Foundation, the Principality of Monaco has been mobilising its forces to alert world opinion and attempt to safeguard this great migratory bird emblematic of the Mediterranean.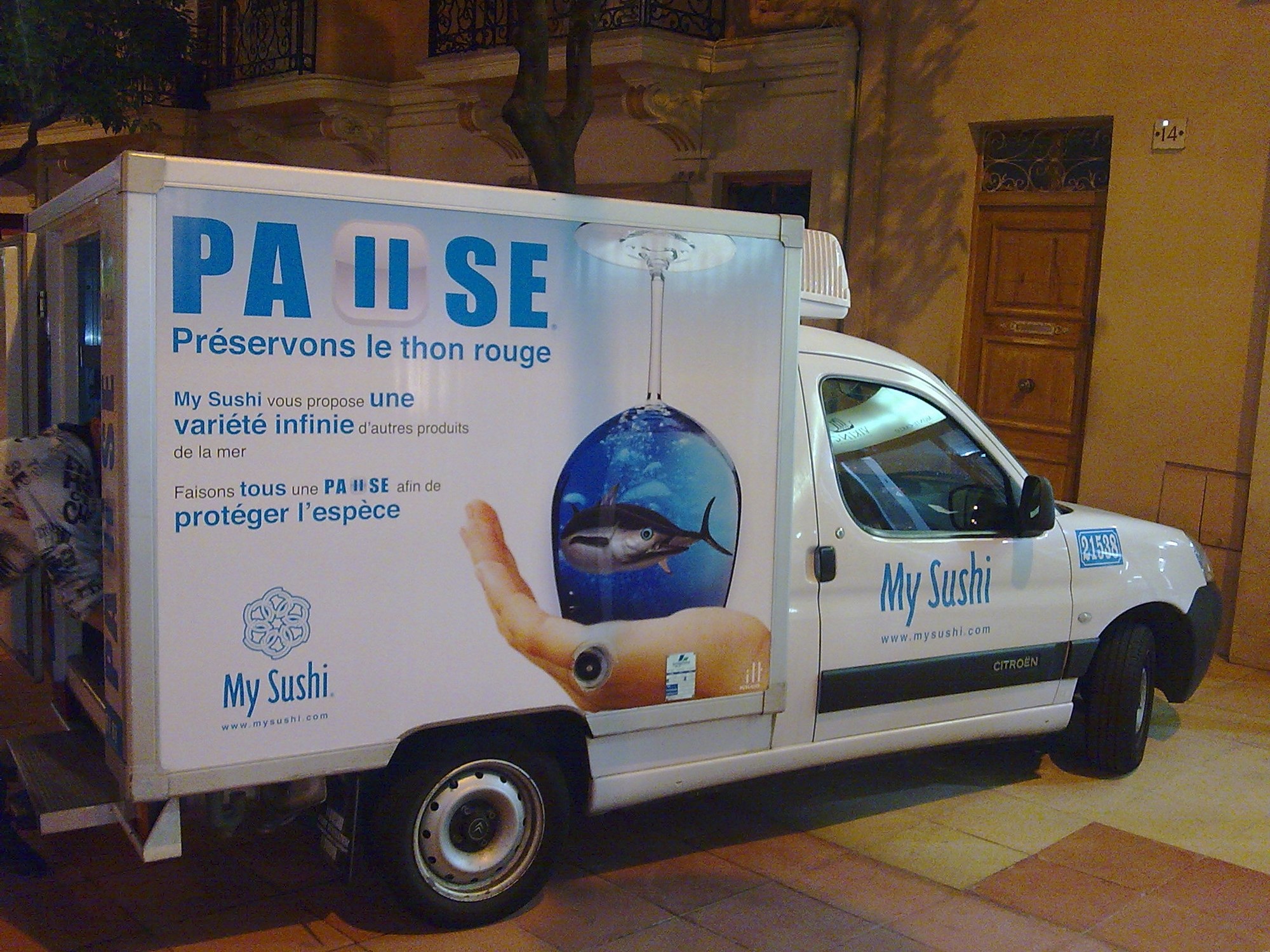 A moratorium to set an example
In 2008, a moratorium on the consumption of bluefin tuna from the Eastern Atlantic and the Mediterranean, initiated by the
Prince Albert II Foundation
and the Monaco Sustainable Development Association (MC2D), was set up in the Principality, in collaboration with restaurants, retailers and supermarkets. Thanks to this totally unprecedented national consensus, the Principality is setting an example; bluefin tuna is no longer offered for sale in Monaco, including in sushi restaurants!
CITES listing attempt moves the needle
In 2009, at the 15At the session of the Conference of the Parties in Doha (Qatar) in March 2010, the Principality (together with France) launched a procedure for listing in Appendix I of CITES which, if adopted, would have had the effect of banning international trade in bluefin tuna.Eastern Atlantic and Mediterranean. Although not adopted, the proposal raised awareness of the world public opinion far beyond the borders of Monaco and contributed to the decision of ICCAT to reduce fishing quotas.
From 2011 to 2019, Monaco shall suspend catches (professional and recreational fishing) in waters under national jurisdiction.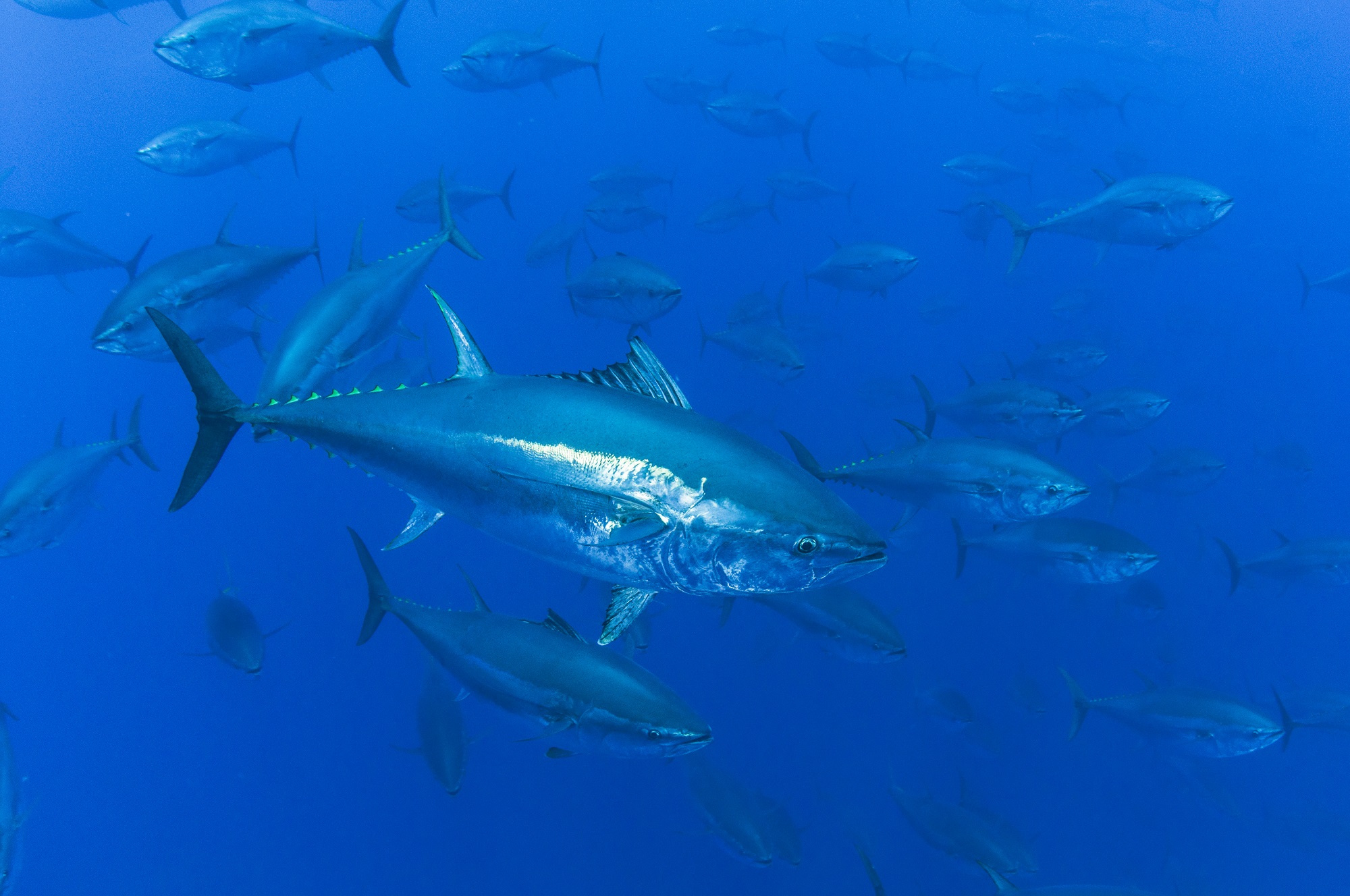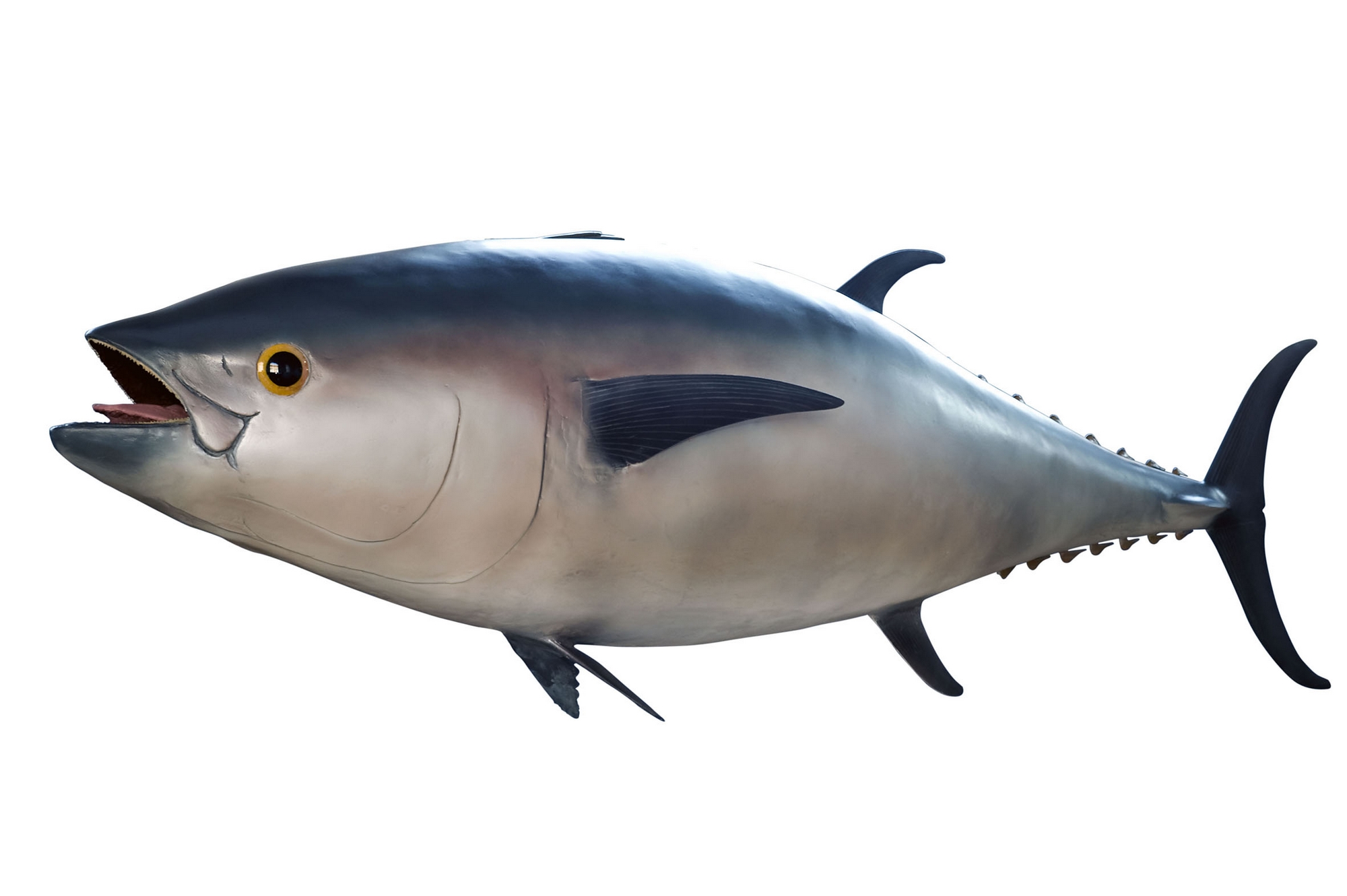 From science to consumer awareness...
Since 2008, in partnership with the WWF, The Prince Albert II Foundation supports numerous programmes aimed at the sustainable and long-term management of populations (and no longer at the temporary replenishment of stocks) by following several lines of work: understanding the movements and behaviour of this great migratory species in order to have a better knowledge of stocks and to define reasonable quotas, preserving reproduction areas (spawning grounds) thanks to sanctuaries in the high seas or other marine protected areas, fighting against illegal fishing, developing responsible fishing techniques and consumption habits (thanks to Mr.Goodfish ), favour artisanal and local fishing.
The Foundation also supports a
Bluefin tuna tagging program
by satellite beacons in collaboration with the

Monte Carlo Sea Fishing Federation
o

in the sanctuary
Pelagos
an area where very little data exists. The data are transmitted to ICCAT and contribute to the estimation of stocks and the determination of quotas to ensure a sustainable bluefin tuna fishery.
Echoing the actions of its partners in the Principality, the Oceanographic Institute uses the example of bluefin tuna to inform and mobilize the general public about the challenges of global fishing and the disappearance of large marine predators. Professor François Doumenge, an eminent bluefin tuna specialist and director of the Oceanographic Museum from 1989 to 2001, has published numerous scientific and popular works on the subject, including "
The history of tuna fisheries
"in 1998. The subject is the subject of conferences such as "Bluefin Tuna: History of Overfishing and Recovery".