Monaco, the voice of the ocean
Under the impetus of H.S.H. Prince Albert II of Monaco, the work of the Oceanographic Institute is part of a collective and coherent commitment by Monaco's institutions. Together with the Government of Monaco, the Prince Albert II of Monaco Foundation, the Monaco Scientific Centre and the Monaco Yacht Club, and now with the support of the Explorations de Monaco, the Oceanographic Institute is contributing to an international mobilisation that brings together political decision-makers, opinion leaders and civil society. The objective is to accelerate awareness and decisions in favour of global protection of the oceans, in a humanist vision specific to the Monegasque State
commemorations of the centenary of the death of Albert I, 1922-2022
The event to launch the commemorations of October 19, 2020 was an important moment with the presentation to the public of the program of the coming celebrations as well as the Committee's website (www.princealbert1.mc), which is intended to become a real documentary portal on the Prince Savant…
The Principality as a hotspot for committed players
The Principality has several key players, known and recognised for their legitimacy, their scientific knowledge or their commitment to the ocean: the Government of Monaco, the Prince Albert II of Monaco Foundation, the Oceanographic Institute, the Monaco Scientific Centre, the Monaco Yacht Club, the Explorations de Monaco, the Monegasque Association for the Protection of Nature (AMPN) and the Ecole Bleue.
Under the impetus of H.S.H. Prince Albert II of Monaco, this "Monegasque collective" is helping to strengthen and develop his action as Head of State in favour of the Ocean, thus giving the Ocean a voice. It also relies on numerous international structures based in the Principality.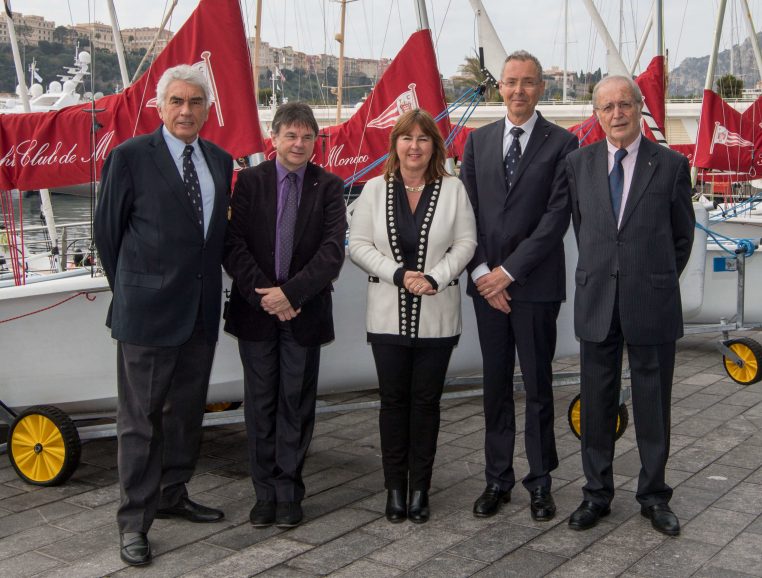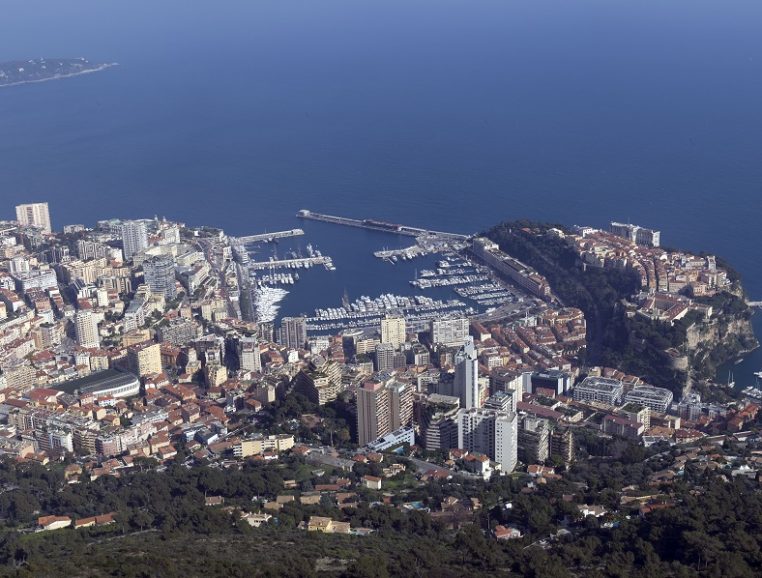 Monaco: a unifying country
Through its initiatives and by proposing to its partners to relay and amplify their own actions, this collective aims to mobilize a wide range of people: tourists, international decision-makers, business leaders, local residents, NGOs, scientists…
Today, the Principality, already recognised for its political action in favour of the ocean and the environment, is also committed to digital transformation. Combining the power of digital with the environmental emergency is an ambition that a State like Monaco can carry and achieve in a short time.
The space that the Oceanographic Institute's new website dedicates to "Monaco, the voice of the ocean" is a first concrete example. While waiting for a more complete version, open to the world…