The Oceanographic Institute is devoting a massive programme to sea turtles
Mobilization of the Oceanographic Institute for marine turtles
In 2015, a vast program of actions was initiated around marine turtles: to better understand them, to help preserve their habitat, to change our relationship with the sea or to care for them, these are just some of the avenues that the Oceanographic Institute has explored to raise awareness among the public and decision-makers about their situation in the world.
Expeditions for scientific progress
In the great tradition of expeditions initiated by Prince Albert I of Monaco and continued in particular by Commander Cousteau, the Oceanographic Institute of Monaco has conducted campaigns dedicated to turtles: in 2015 in Corsica and in 2016 in the Philippines, in the Tubbataha Reefs National Park.
In 2017, H.S.H. Prince Albert II of Monaco launched the Principality in a program dedicated to ocean knowledge and mediation. This program aims to take, for example by getting involved alongside local actors, as in Cabo Verde in 2017 on an awareness program or by placing beacons in 2018, in Martinique, to better understand the behavior and migrations of turtles.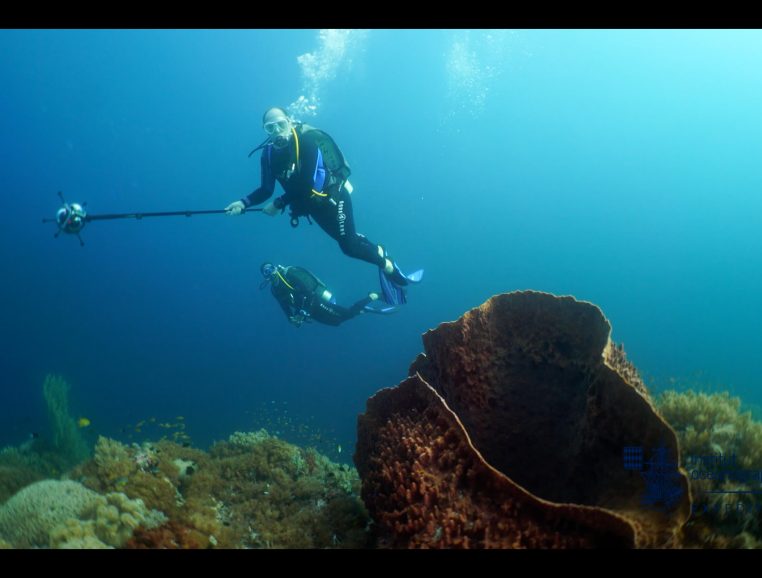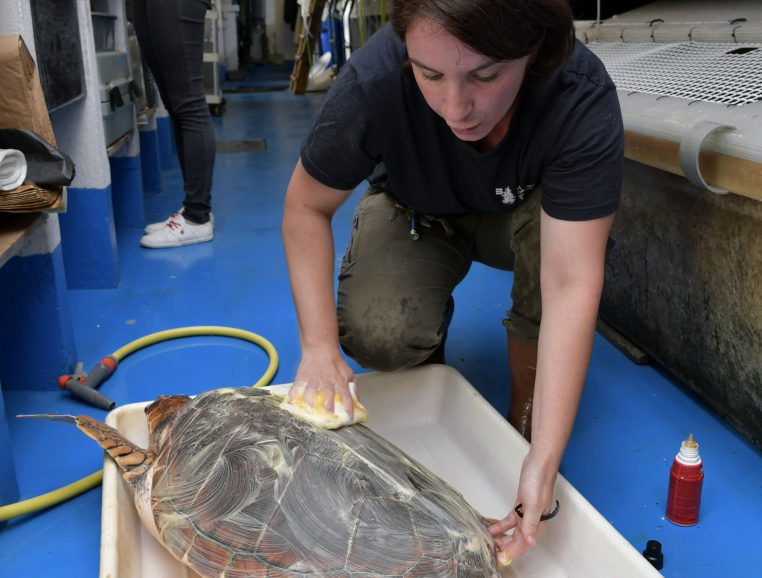 The 'protégés' of the Oceanographic Museum
"Leon", "Lisa", "Hermance", "Igor", "Rana"… Each turtle gets a name when it arrives at the Oceanographic Museum.
There, they benefit from attentive veterinary care and, if necessary, medical procedures: radiology, surgery, shell repair, etc. Thus cared for and fed, the marine turtles, which are very resistant, recover quickly.
Their return to the sea, often sponsored by a media figure, is also an opportunity to draw the attention of the media and decision-makers to the dangers weighing on the survival of these animals, which are beloved by the general public, and to the challenges of their conservation in the Mediterranean.
Develop local actions on the ground
Within the framework of these thematic programmes, the Institute of Oceanography is creating links and partnerships with many actors in the field.
The Marine Turtles program was an opportunity to get closer to Te mana o te moana, which manages the Marine Turtle Observatory in French Polynesia.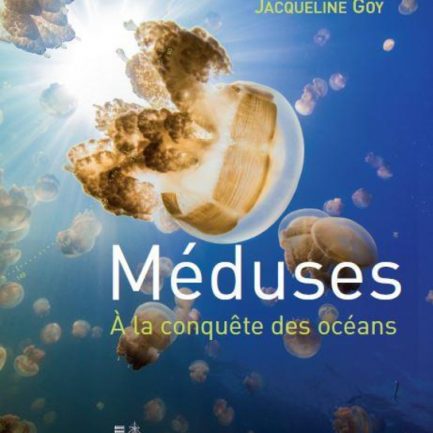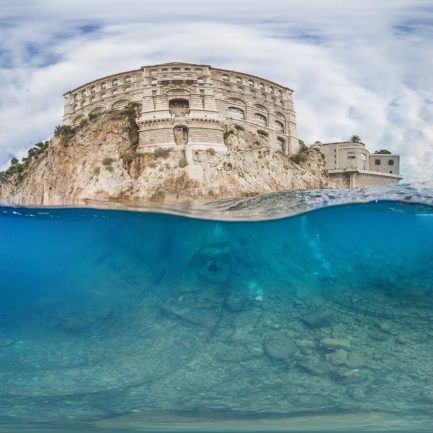 Questions about the Ocean