Getting involved to save sharks
2013, the Sharks program of the Oceanographic Institute
Awareness-raising operations, dedicated exhibitions at the Oceanographic Museum, events for all, international scientific meetings: shark conservation is a major issue for the Oceanographic Institute. Through its major action programme "Sharks", initiated in 2013, the Institute invites you to meet these lords of the seas, as fascinating as they are unknown, and advocates for a balanced management of the cohabitation issue that we face…
Sharks, which are essential for balance in the oceans, are under threat
Sharks are the keystone of marine ecosystems, ensuring their balance and vitality. If sharks were to become extinct or scarce, ecosystems would be disrupted, with a cascade of threats to many other species. After 400 million years of dominating the oceans, shark populations have declined by 80-99% in the last 50 years. To avoid this catastrophe, the Oceanographic Institute is seeking to promote peaceful cohabitation between humans and sharks, even in the rare cases where sharks pose a risk to humans.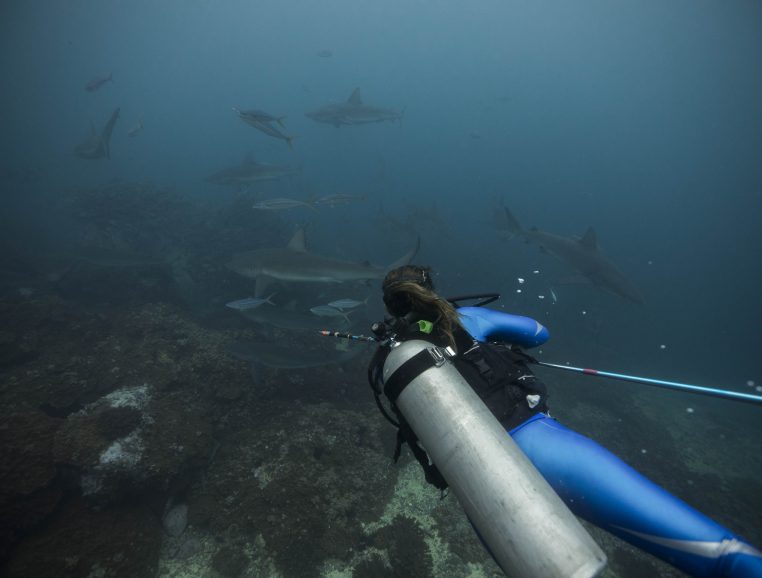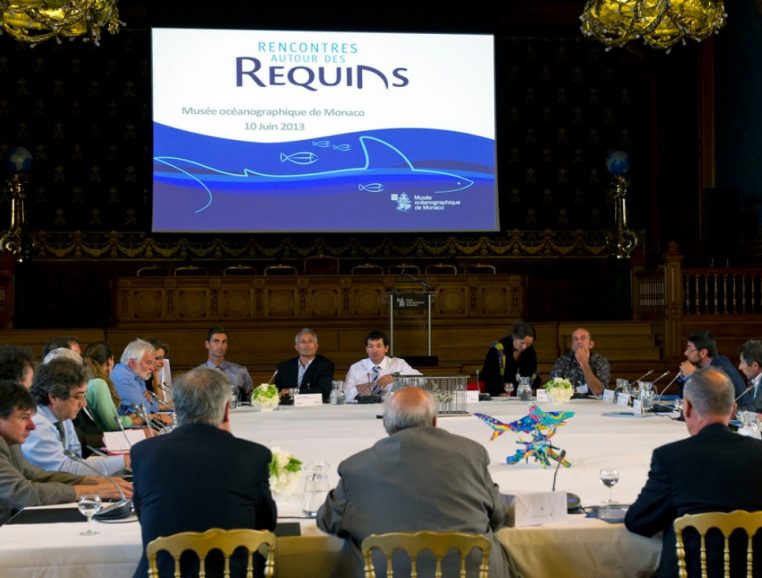 Discussion workshops for protecting sharks
Together with its partners, the Oceanographic Institute regularly organizes high-level workshops. This was the case, for example, in 2013 during the two exchanges between international experts on the cohabitation between humans and sharks. These exchanges allow us to progress in the knowledge and protection of sharks and human activities, especially when there is a risk of accident: these meetings have led to the creation of a single document to date: the "shark risk toolbox".
What is the "Monaco Blue Initiative"?
Launched in 2010 by H.S.H. Prince Albert II of Monaco, the Monaco Blue Initiative is a discussion platform co-organised by the Oceanographic Institute – Albert I, Prince of Monaco Foundation and the Prince Albert II of Monaco Foundation. It brings its members together once a year to address current and future global challenges in ocean management and conservation. This event provides a stimulating environment to encourage exchanges between companies, scientists and decision-makers, to analyse and promote possible synergies between the protection of the marine environment and socio-economic development.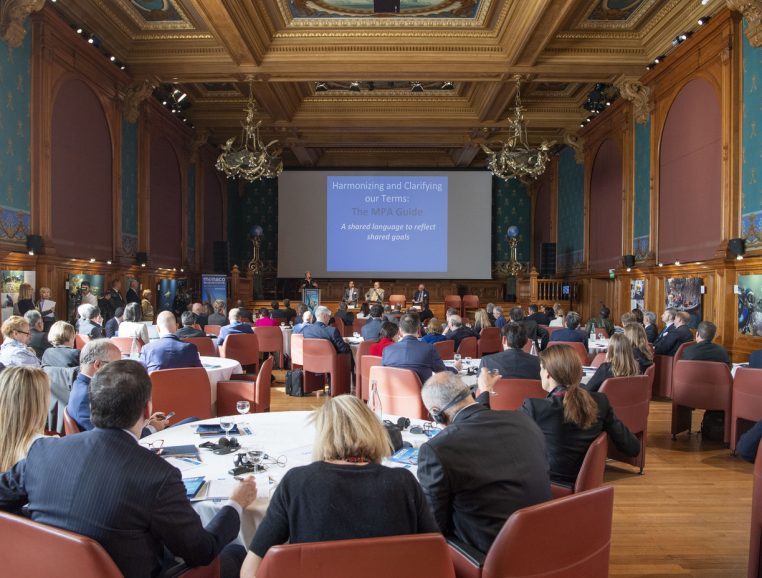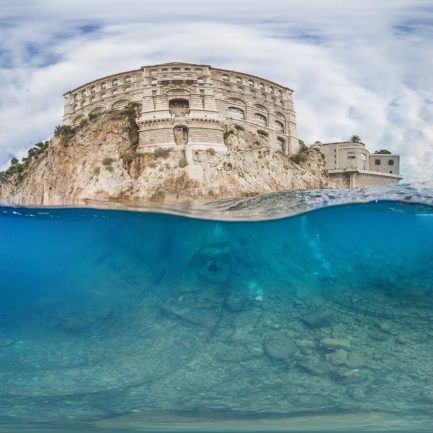 Questions about the Ocean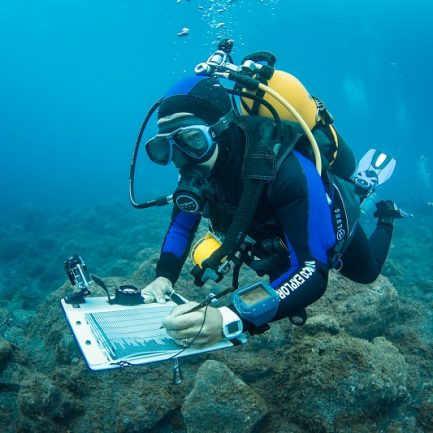 Les Explorations de Monaco