Monaco Ocean
Protection Challenge
An international challenge to mobilize youth for the ocean
mobilizing today Tomorrow's decision-makers
This year, the Institute of Oceanography is working with students to launch a new international challenge: the Monaco Ocean Protection Challenge. Accompanied by the Monaco Impact association and the International University of Monaco, this is the very first international edition offered to any student, school or university.
The objective of this challenge is to give students the opportunity to use their professional skills, creativity and commitment in the service of a preserved natural ocean. More than a simple student project, it aims to make students aware of all the opportunities offered by new forms of economy (circular, collaborative, bio-based, biomimicry, etc.) and the value of a respected environment in a professional context.
To participate, all you need to do is to be enrolled (Bachelor's degree, Master's degree, MBA…), be able to write and present your application in English and be willing to commit to imagining measures that make sense and have an impact on the environment, especially the ocean.
A jury of professionals and a framework of awards designed to encourage the effective implementation of projects offer a motivating and professionalizing experience to the actors of tomorrow.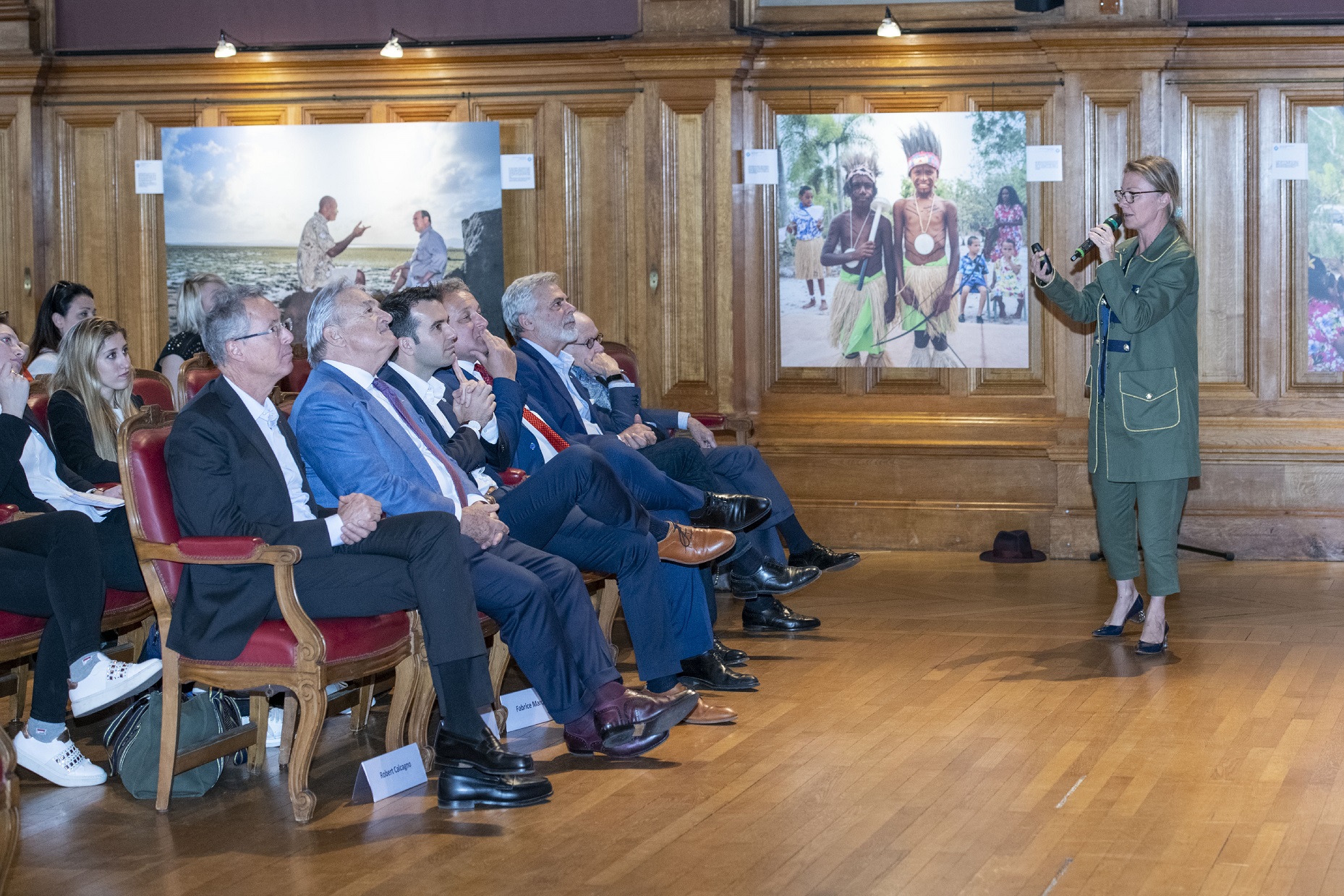 The MOPC is a student competition organized by three partners:


An entrepreneurial challenge
"Innovating to protect the Ocean"
The objective is to present an innovative product or service concept ("business concept") that has a positive impact on the ocean. The project must be based on a study of the market potential, needs analysis, user tests or surveys and any relevant data; these projects may eventually take the form of start-ups.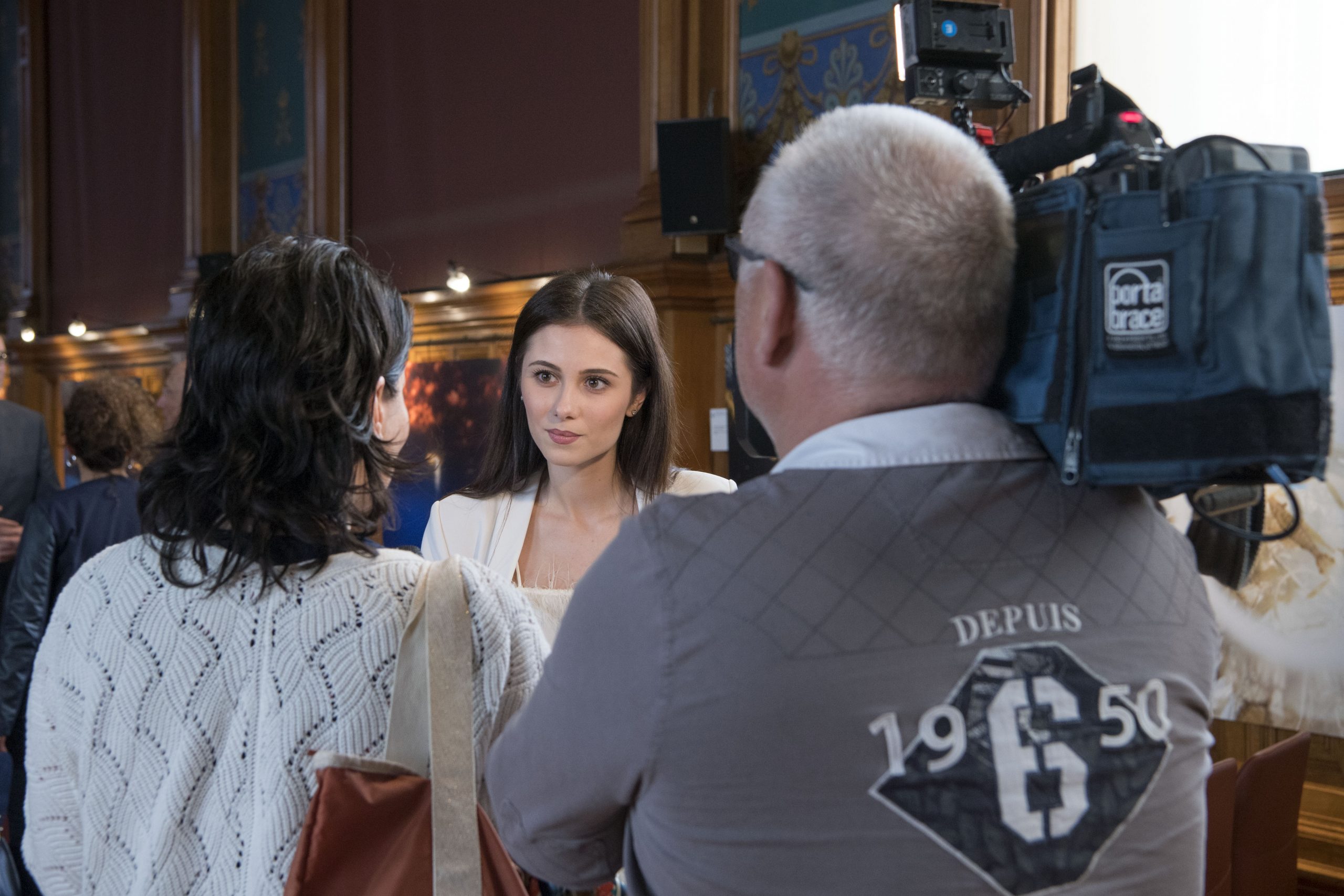 An institutional challenge
"Spreading the idea of balloon-free parties"
As part of an initiative by the Oceanographic Institute to propose alternatives to releasing balloons into the atmosphere, we are encouraging groups to consider how to disseminate this good practice and the alternatives to balloon releases as widely as possible, in the form of an awareness and communication campaign.