Getting involved yourself
We can all take greater awareness of what we buy, where we buy it, where it comes from, how it is made and how it is packaged. It is not strictly about buying less, more about buying better: seasonal, local products, packaged appropriately for the quantity and using recycled materials. Sometimes you will be able to save money but above all you will be taking care of your health and the health of the planet, whilst reducing waste and improving your ecological footprint. Use your purchasing power to make sure your money goes towards making a change for the better!
MILLION TONS OF PLASTIC WASTE IN THE OCEAN BY 2030.
OF ALL PLASTIC PRODUCED IS WASTE WHEN IT COULD BE RECYCLED.
OF PLASTIC WASTE IS NOT RECYCLED, I.E. 100 MILLION TONNES ARE POLLUTING NATURE EVERY YEAR.
MILLION PLASTICS LAND IN THE MEDITERRANEAN SEA EVERY YEAR, THE EQUIVALENT OF 33,800 PLASTIC BOTTLES PER MINUTE.
REFUSE SINGLE-USE PLASTICS AND EXCESS PACKAGING
Start with the plastic bags that you always get when you go shopping; use the guide on banning plastic bags issued by the Princely Government. You can also help the planet by favouring solutions that no longer use plastic, such as cardboard or reusable straws, by buying your food in bulk, by using homemade household cleaning products, etc. You can also choose to buy products that do not come with excess packaging or are not packaged in plastic.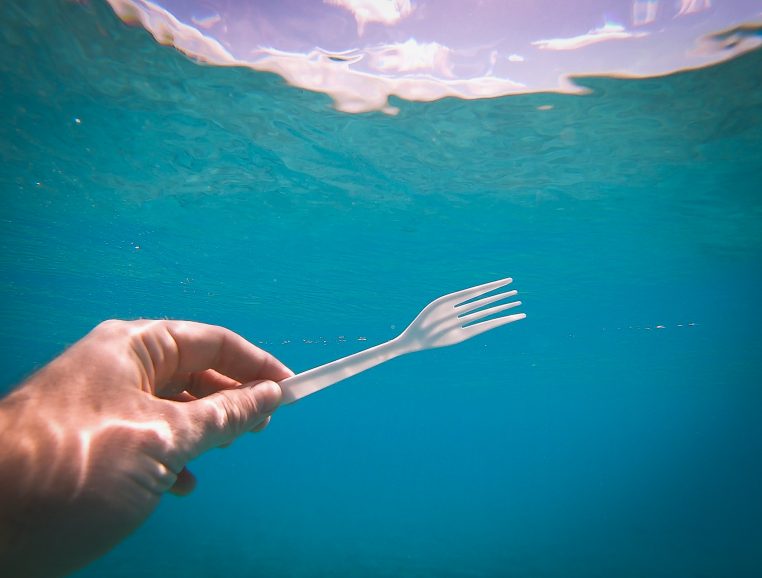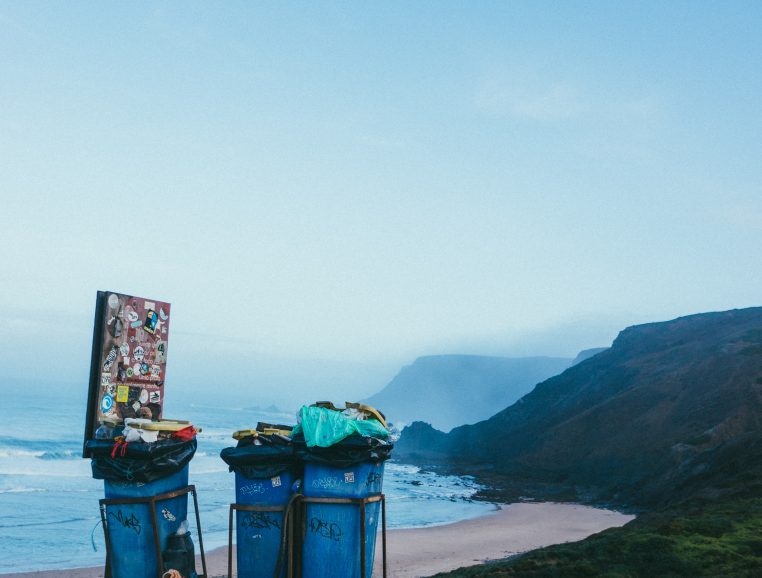 RECYCLE AND SORT YOUR WASTE CAREFULLY
The environmental value of sorting waste is currently very significant. You can reduce waste by following the sorting guide issued by the Princely Government. Recycling is particularly virtuous: disposing of your waste in a closed circuit prevents it being dumped into the natural environment and reuses the materials to produce new products, which prevents us having to dip into natural resources.
PREFER SHORT DISTRIBUTION CIRCUITS
The principle of short circuits is based on a regular supply of seasonal products. There are many alternatives for eating organic and local food and allowing producers such as fishermen and farmers to benefit from a fairer economic model. We can mention local online markets, farmers' grocery stores, products in relay points, farmers' markets which are part of the short circuits. By eating organic and local food you can enjoy healthy seasonal products, with high nutritional qualities, little packaging and a low energy balance. So what are you waiting for?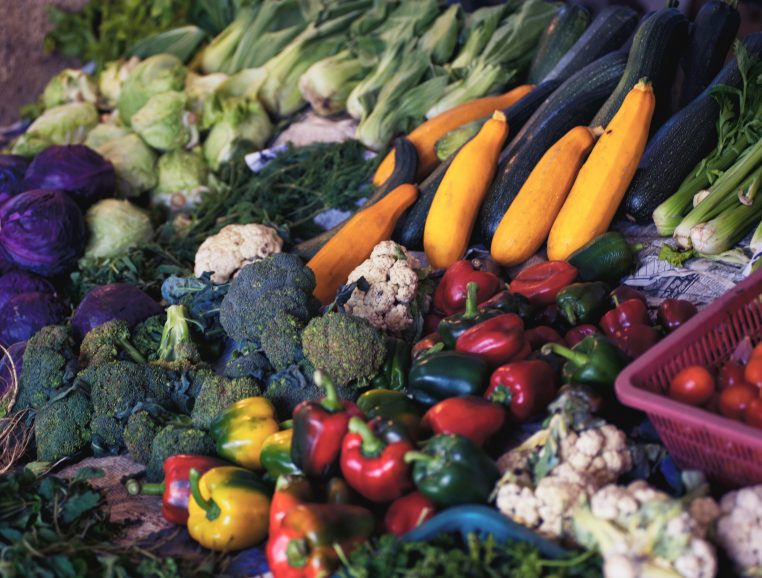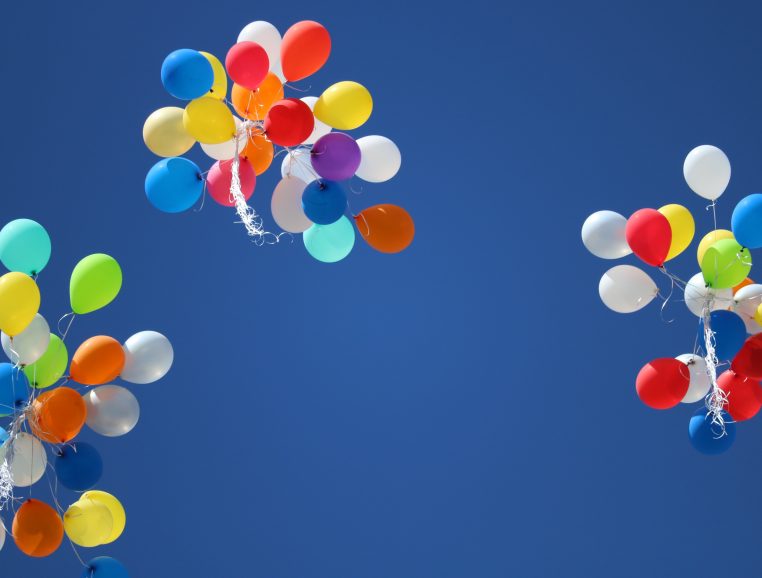 SUPPORT THE "PARTY WITHOUT BALLOONS" INITIATIVE FROM THE INSTITUT
Balloons evoke festivity, joy and conviviality, but when released into the air, they very often end up in the ocean and thus become a threat to many species: sea turtles, dolphins and birds mistake them for food, ingest them and often die from them.
Initiatives exist, but others can still be invented to celebrate a moment of happiness in the long term. The Oceanographic Institute and its partners invite you to an idea contest: together, let's invent a party that also pleases the sea turtles. Submit your ideas via our Facebook group.
DO NOT BUY ITEMS THAT EXPLOIT MARINE LIFE
A wide range of wildlife products are on sale around the world. If you are fortunate enough to travel, you can support the protection of biodiversity by refusing any products (food, souvenirs, etc.) stemming from the trade in wild species – if they are made from protected animals or plants, trade in them could be illegal.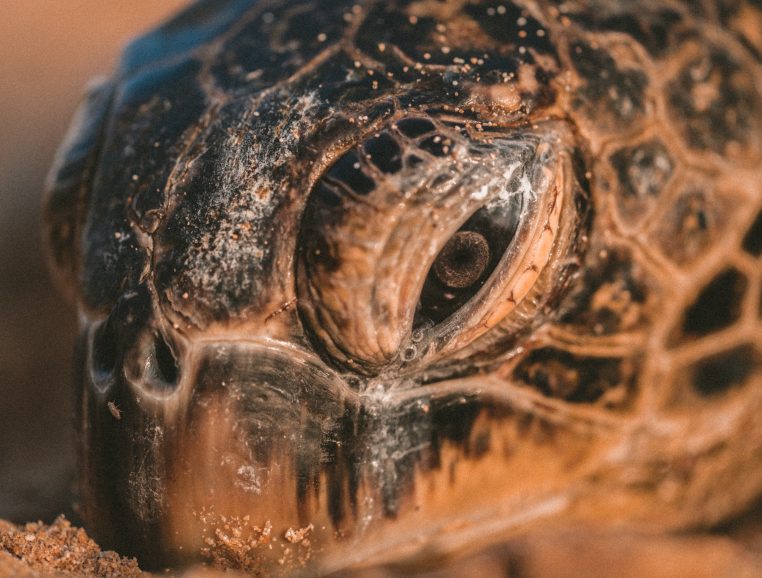 If you live in Monaco, there are other solutions available to you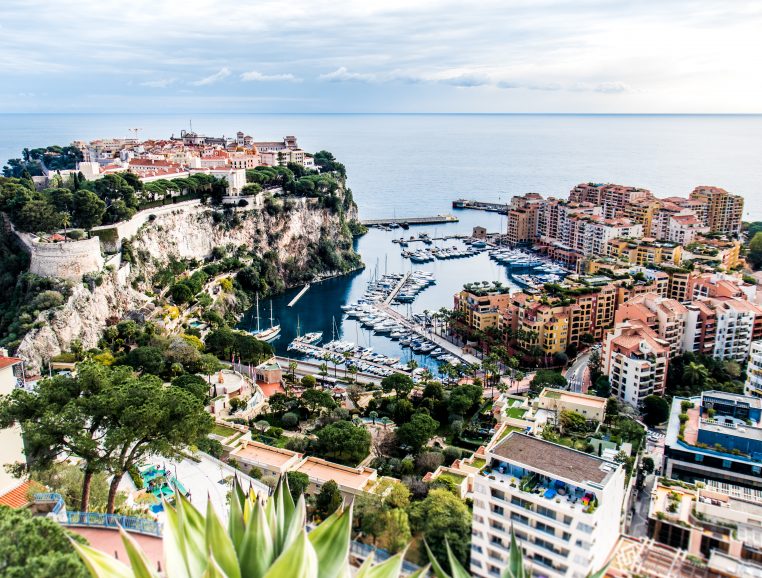 IDENTIFY COMMITTED TRADERS
In 2014, the Government initiated the "Committed Trade" initiative with the Principality's retailers with the aim of encouraging eco-responsible practices, with a particular focus on reducing waste and greenhouse gas emissions. Discover the new news of the Commerce Engagé network in the Principality!
SIGN THE NATIONAL PACT FOR ENERGY TRANSITION IN MONACO
Consisting of a commitment charter and sectoral action plans, the National Pact aims to reduce greenhouse gas emissions by 50% by 2030 and to achieve carbon neutrality by 2050. All the information is available on the government website with the possibility to join online (in French and English)!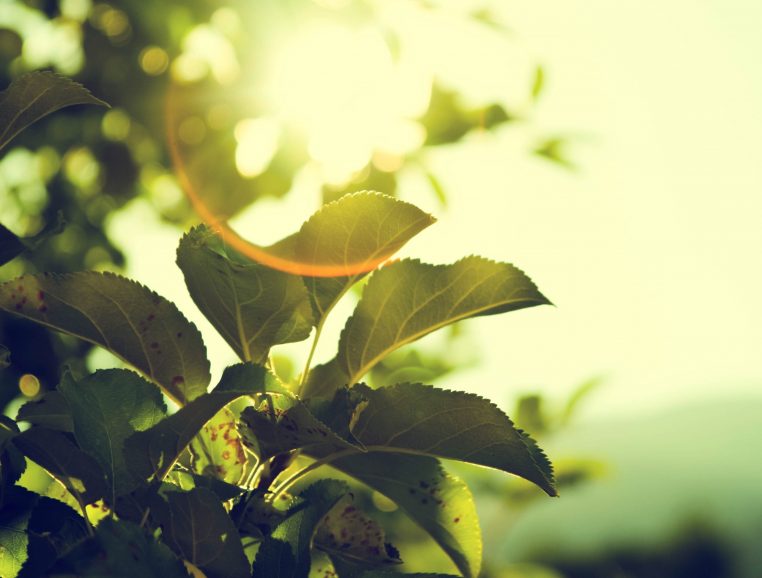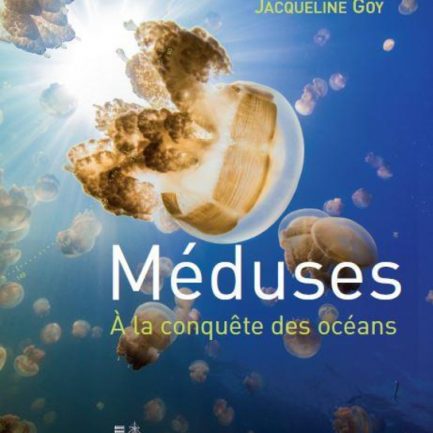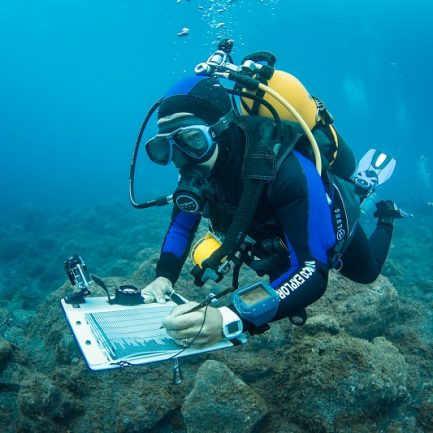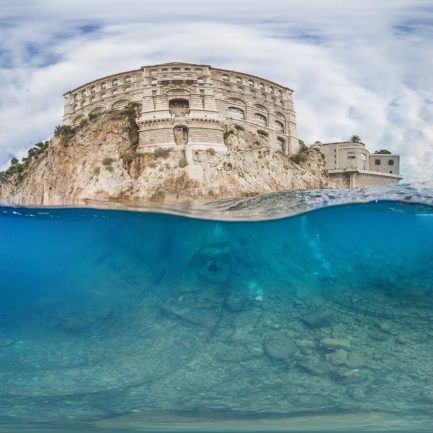 Questions about the Ocean