Getting involved yourself
A majority of the waste that goes into the ocean comes from inland. We are all confronted with it on a daily basis: in front of our homes, on the way to work or school, when shopping, at the beach, on a walk… If picking up other people's rubbish doesn't seem rewarding to you, think again: doing it gives you a real sense of satisfaction, a deep feeling of usefulness and even a certain pride. And it only requires a minimum of organization (a glove permanently in the bag or the car, a collection bag…) and a bit of willpower…
Because the best type of rubbish is the type you don't produce, the challenge is to get into the habit of refusing everything you don't need, such as plastic bags, straws and plastic plates, and above all disposing of them into the right bins where available.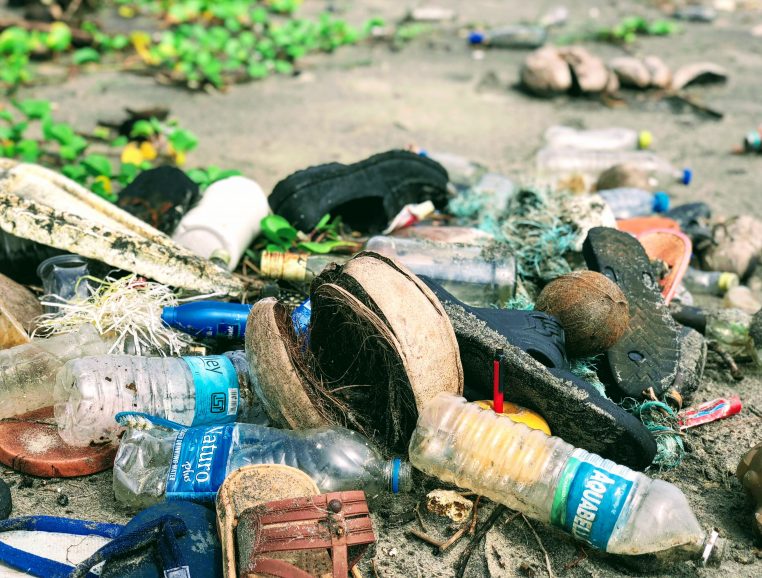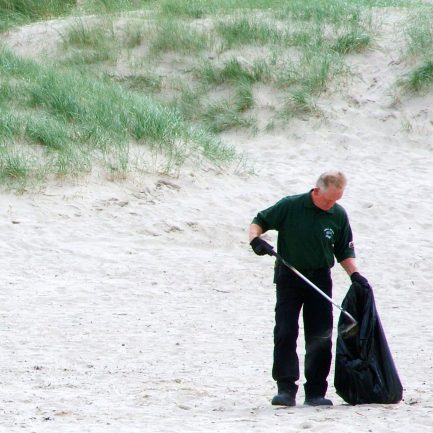 pick up ANY WASTE you see
Picking up and collecting rubbish is one way of doing your part and acting to protect nature at your own level. Have you heard of "plogging"? The term comes from the Swedish "plocka upp", meaning 'to pick up', and "jogging". It is where you go jogging and pick up rubbish on your way! In France, there are platforms for people who want to run together. You can also pick up waste as part of your daily routine, whenever you are walking somewhere.
prefer the CIRCULAR ECONOMY
As part of the 2015 Energy Transition Law for Green Growth, France has set ambitious targets for the transition to a circular economy. Published on 23 April 2018, the circular economy roadmap thus proposes to take action by presenting concrete measures to achieve these goals.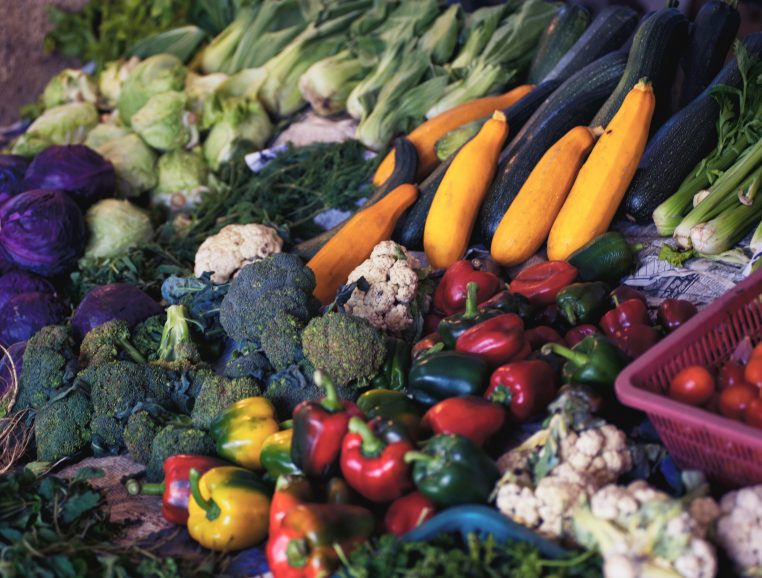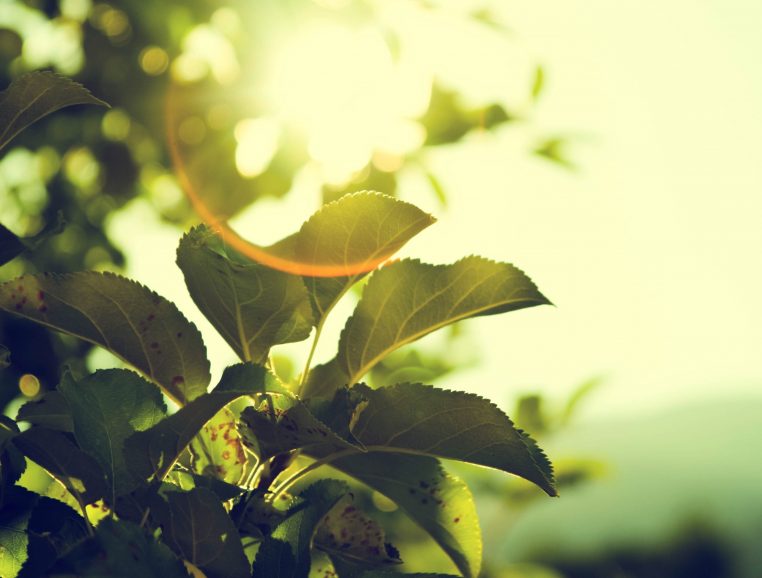 In Monaco, SIGN THE NATIONAL PACT FOR ENERGY TRANSITION IN MONACO
Consisting of a commitment charter and sectoral action plans, the National Pact aims to reduce greenhouse gas emissions by 50% by 2030 and to achieve carbon neutrality by 2050. All the information is available on the government website with the possibility to join online (in French and English). An e-mail address is dedicated to questions about the Pact: pnte@gouv.mc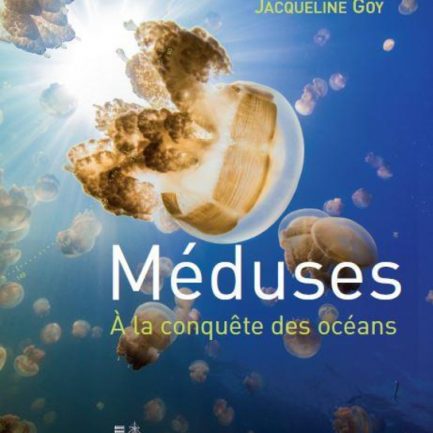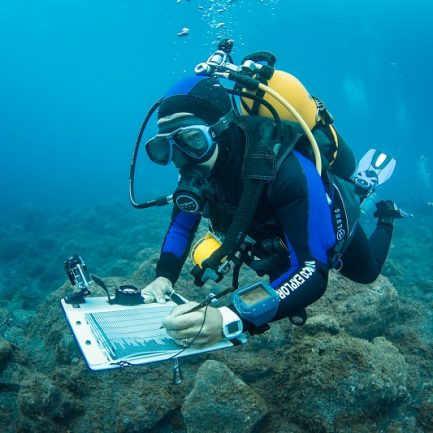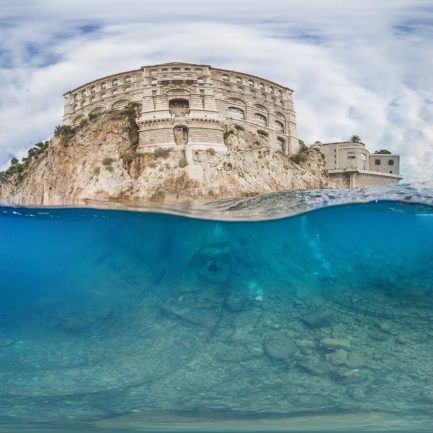 Questions about the Ocean