Getting involved yourself
Distribute information on the uncertain future of turtles, share messages from the Oceanographic Institute, encourage your friends and family to get involved as well…There are many ways of becoming an influencer for the ocean.
BECOME THE VOICE OF THE OCEANS
Speaking up is one of the most powerful things you can do. While the future of the ocean may seem to you to be in the hands of government or corporate decisions, we believe in the power of individual action within a collective framework. Hence the need to link concerned citizens such as ocean lovers: this will give scope to the actions undertaken because there are no small gestures when there are several million of us doing them. They will only have more influence on the health of the ocean and the actions of decision makers. Share the Oceanographic Institute's curatorial messages from the Museum's Facebook, Instagram, Twitter and YouTube accounts (also on the Institute's LinkedIn page).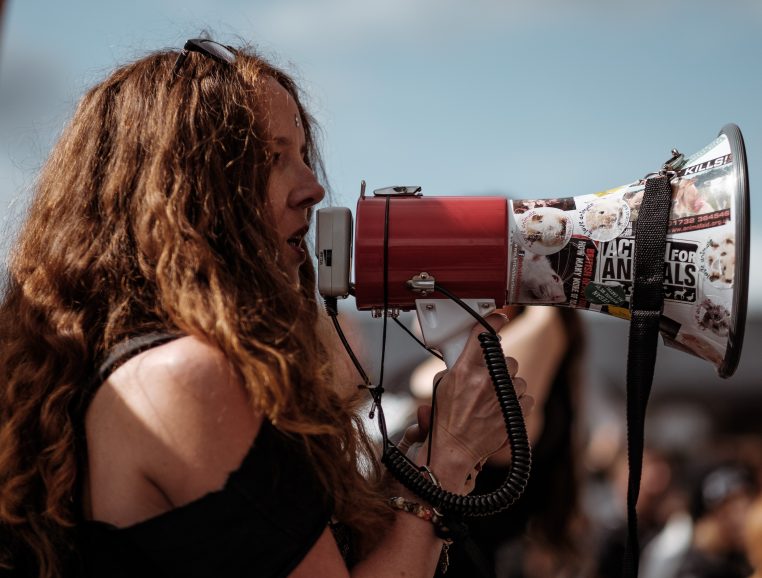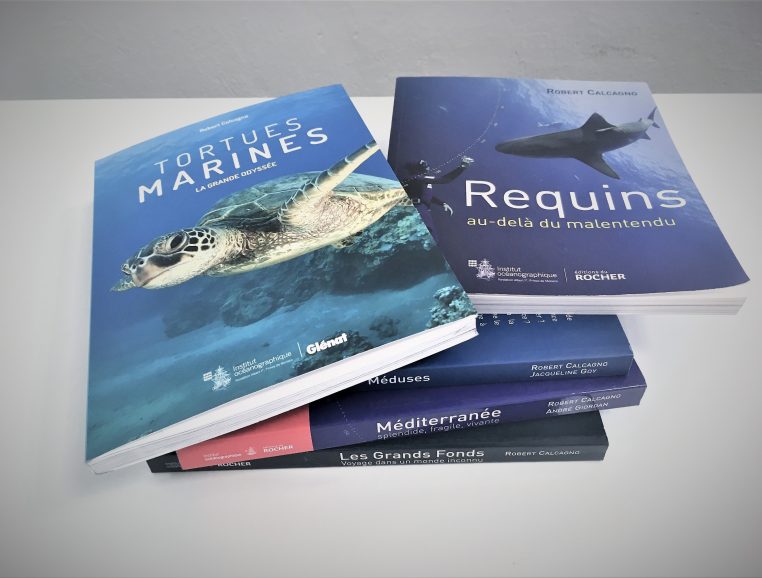 Do not hesitate to inform yourself to know more about the oceans and to keep yourself informed on the subject. Follow the conferences around the oceans, read books, watch the many documentaries that exist on the issue, you will enrich your culture but also your influence. You will discover experiences carried out elsewhere, initiatives from far away that you may want to reproduce at home… Don't hesitate to spread more good news than bad news in order to bring solutions to problems. Being an ocean influencer involves a certain amount of optimism
SUPPORT THE "PARTY WITHOUT BALLOONS" INITIATIVE
Balloons evoke festivity, joy and conviviality, but when released into the air, they very often end up in the ocean and thus become a threat to many species: sea turtles, dolphins and birds mistake them for food, ingest them and often die from them.
Initiatives exist, but others can still be invented to celebrate a moment of happiness in the long term. The Oceanographic Institute and its partners invite you to an idea contest: together, let's invent a party that also pleases the sea turtles. Submit your ideas on our Facebook group.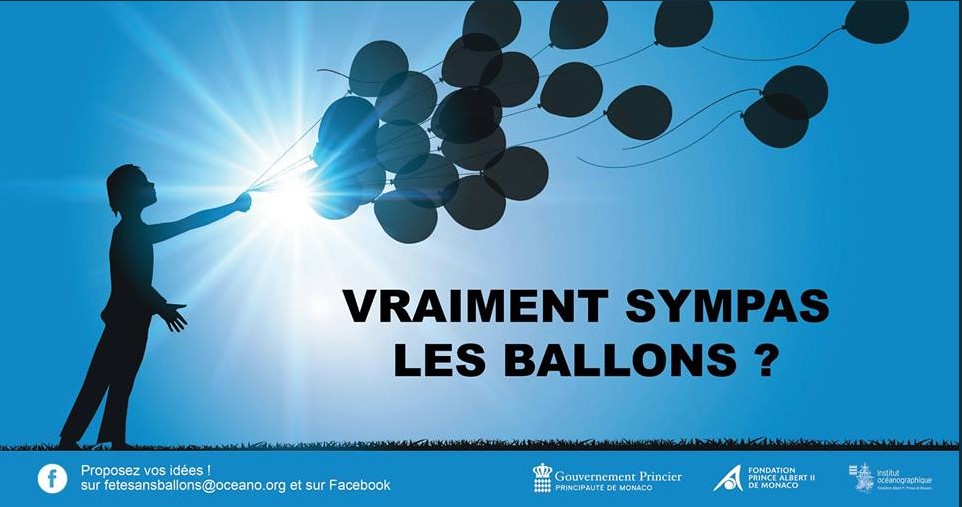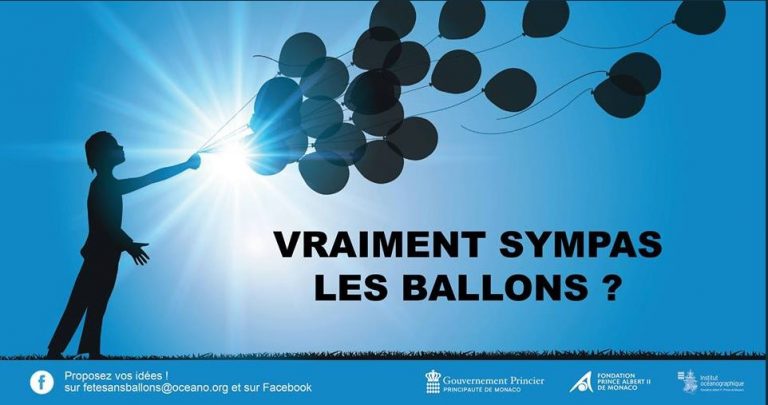 Find out more and learn more about the actions possible thanks to our partners and their initiatives:
Beyond Plastic Med (BeMed) initiative: initiative on plastic in the Mediterranean (Prince Albert II of Monaco Foundation, Tara Expeditions Foundation, Surfrider Foundation Europe and Mava Foundation)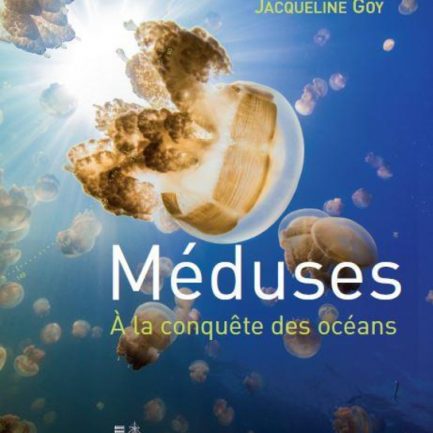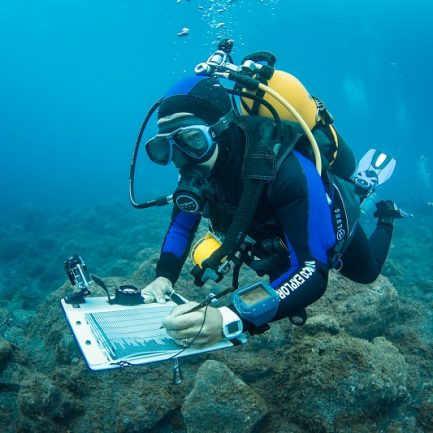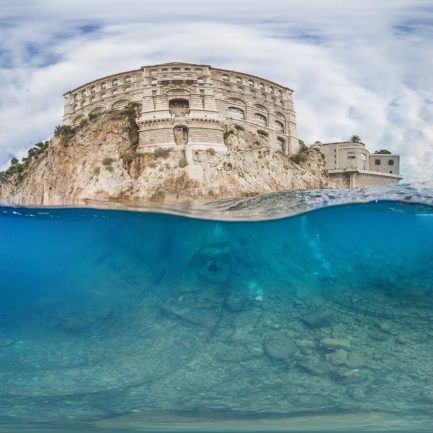 Questions about the Ocean