Becoming an oceanographer
#LamberTrades #GeneralSecretary

Loreley, Corporate Secretary
My tasks and activities
"I work for the Ocean and Climate Platform, at the interface between science and policy for a better integration of ocean-climate-biodiversity issues in national and international public policies. In particular, I coordinate the advocacy actions of the Ocean and Climate Platform, and the monitoring of international conventions on Climate (UNFCCC) and Biodiversity (CBD). I work closely with civil society actors, scientists, and governments at national, European and UN levels.
I also lead the Alliance of Ocean and Climate Initiatives which federates ocean-based solutions for climate change mitigation and adaptation."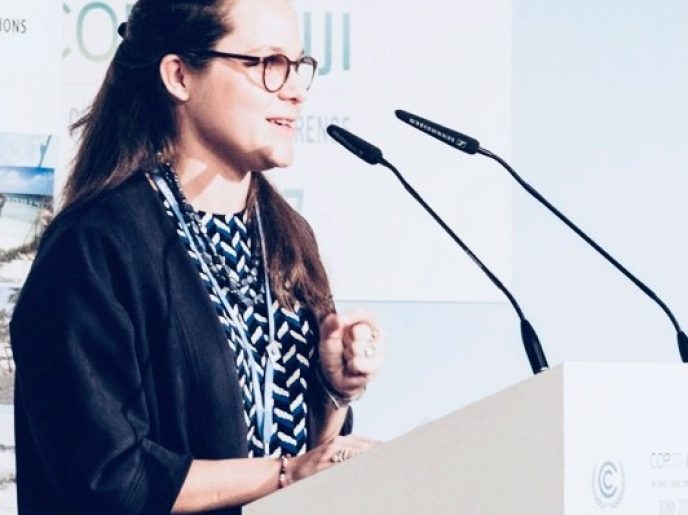 Training
MSc in Environmental Policy and Regulation from the London School of Economics, UK
BSc in Environmental Economics and Management from the University of York, UK
Scientific Baccalaureate, Physics and Chemistry Specialty, France
Environmental science management or political science
Law, economics, management… many skills can be applied to the environmental and oceanographic fields.
SKEMA Business School's BBA program offers international post-baccalaureate training (BBA degree) with dual skills in science and management of the marine environment to open up employability in the public and private marine sectors, from research to entrepreneurship. The last year of the programme can be shared with the first year of the MSc. MARRES at Université Côte d'Azur, where students can continue into the 5th year (master's degree).
The Université Côte d'Azur's MARRES program offers training courses combining science, conservation and the development of marine resources. The MSc. MARRES (Master's degree) offers, in 2 years and entirely in English, an international and interdisciplinary experience to open up employability in scientific research, conservation, work in design offices, in industry, or to launch one's own business in blue growth.
Schools of political science as well as certain masters in environment offer the possibility of a career in the world of the sea and the environment at the interface of hard sciences, social sciences and public policies.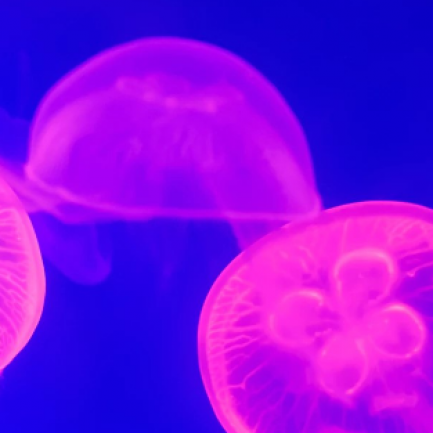 Add Your Heading Text Here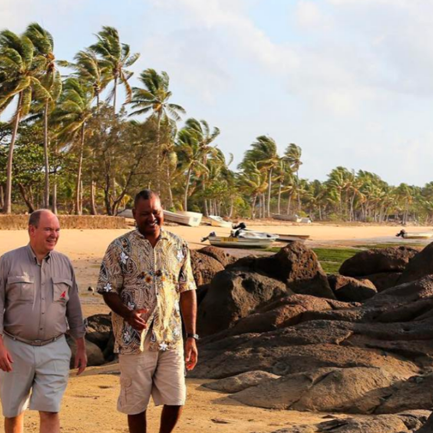 Add Your Heading Text Here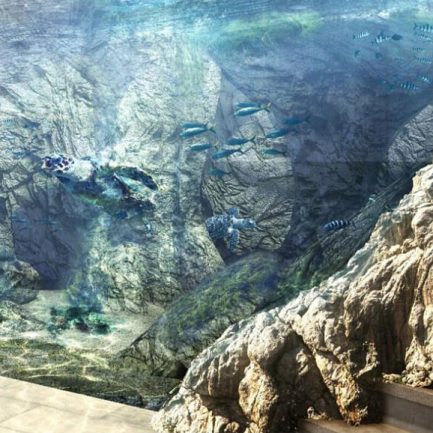 Add Your Heading Text Here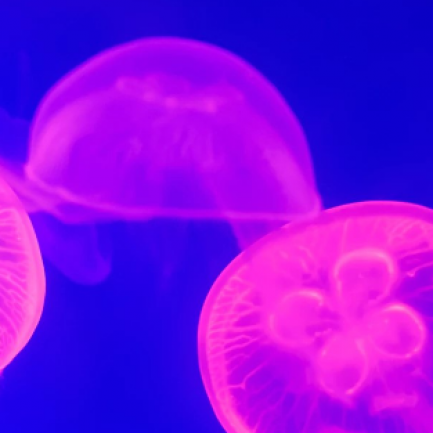 Add Your Heading Text Here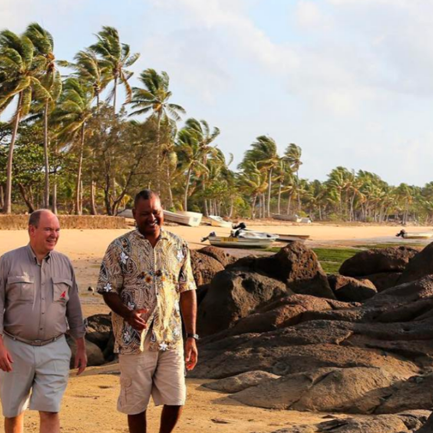 Add Your Heading Text Here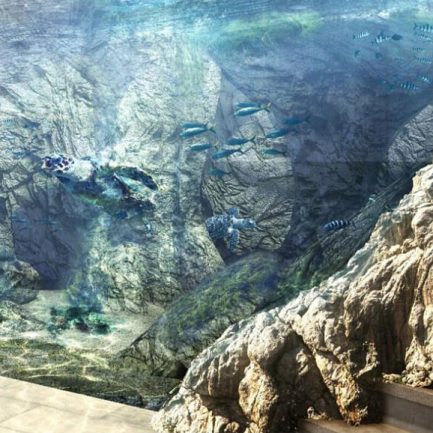 Add Your Heading Text Here