Policy Officer for Oceans Policy
portrait: Corinne bussi-copin, Policy Officer for Oceans
"I joined the Oceanographic Museum of Monaco, where I was trained in scientific mediation and in welcoming the public.
After more than 20 years in the same structure, I am now in charge of the Ocean scientific advisor.
At the crossroads of scientific popularization, pedagogy and animation, I coordinate thematic programs and the development of awareness-raising tools for different audiences."
After training as a Marine Technician
a master's degree for professional purposes
after obtaining 2 DEA in oceanology and modelling and after some experience in laboratory work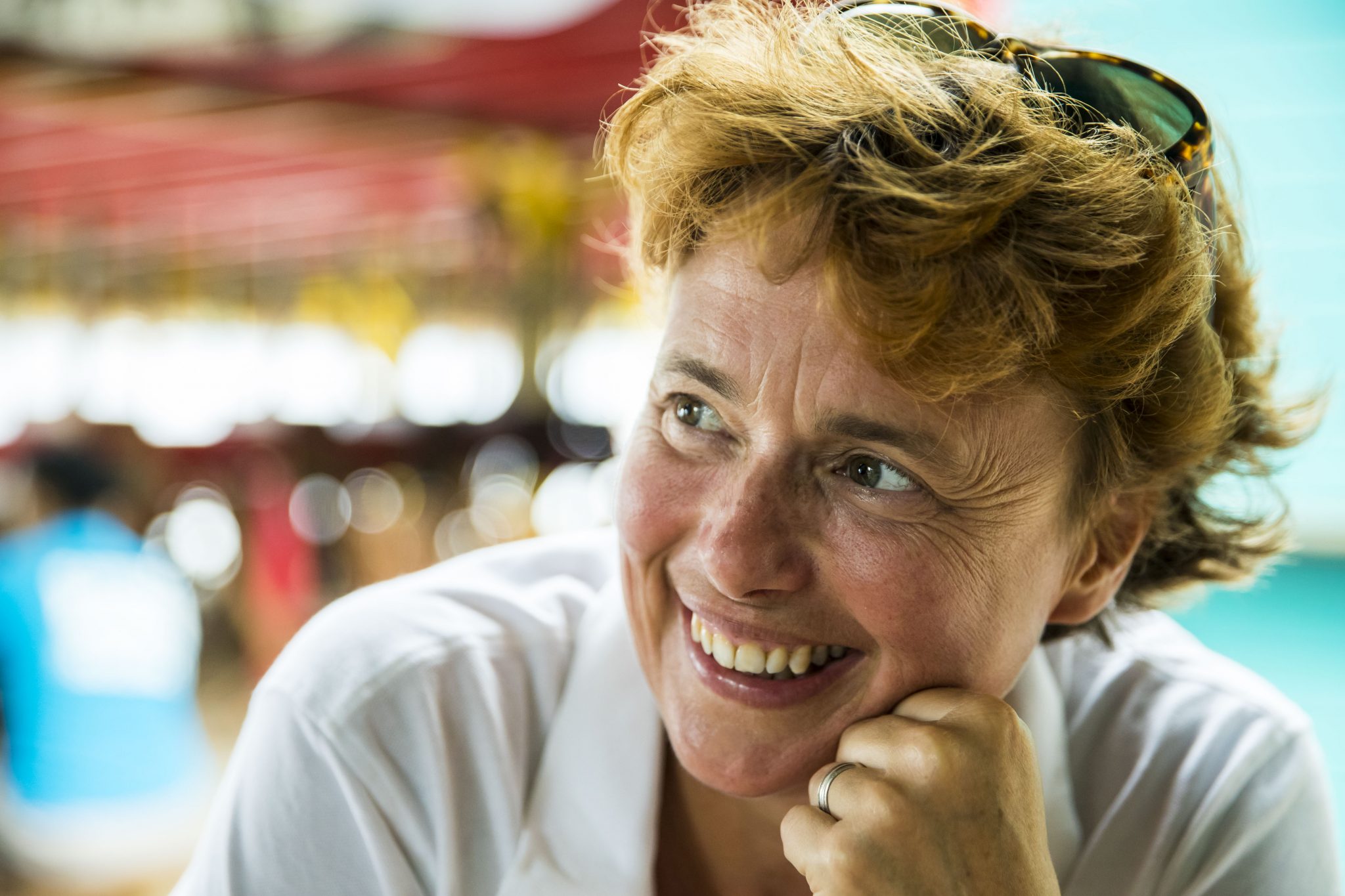 The Oceanographic Institute is proud to have a recent medalist on its team! Corinne Copin has just been awarded the very honourable title of
"Knight of Maritime Merit".