Exhibition "In the heart of the coral" by David Doubilet
4 EXHIBITIONS TO BE FOUND EXCLUSIVELY IN THE STATIONS OF MARSEILLE, TOULON, CANNES & NICE FROM 15/02 TO 15/04
From 15 February to 15 April 2020, SNCF Gares & Connexions and the Oceanographic Museum of Monaco are presenting four new exhibitions by underwater photographer David Doubilet entitled "Immersed in the heart of the coral" in Toulon , Marseille, Cannes and Nice stations.
With this exhibition in four stations, co-designed by the SNCF Gares & Connexions teams and the Oceanographic Museum in Monaco, the artist David Doubilet is trying to raise awareness. It proposes a visual encounter between visitors to the stations and the coral reefs to reveal the fragile beauty and the tenuous link between Man and the Ocean, in the face of the climate emergency.
These exhibitions in stations are part of the Monaco Oceanographic Museum's desire to highlight coral reefs in all the preservation and awareness-raising activities it has been carrying out for decades, and which will be particularly present throughout 2020.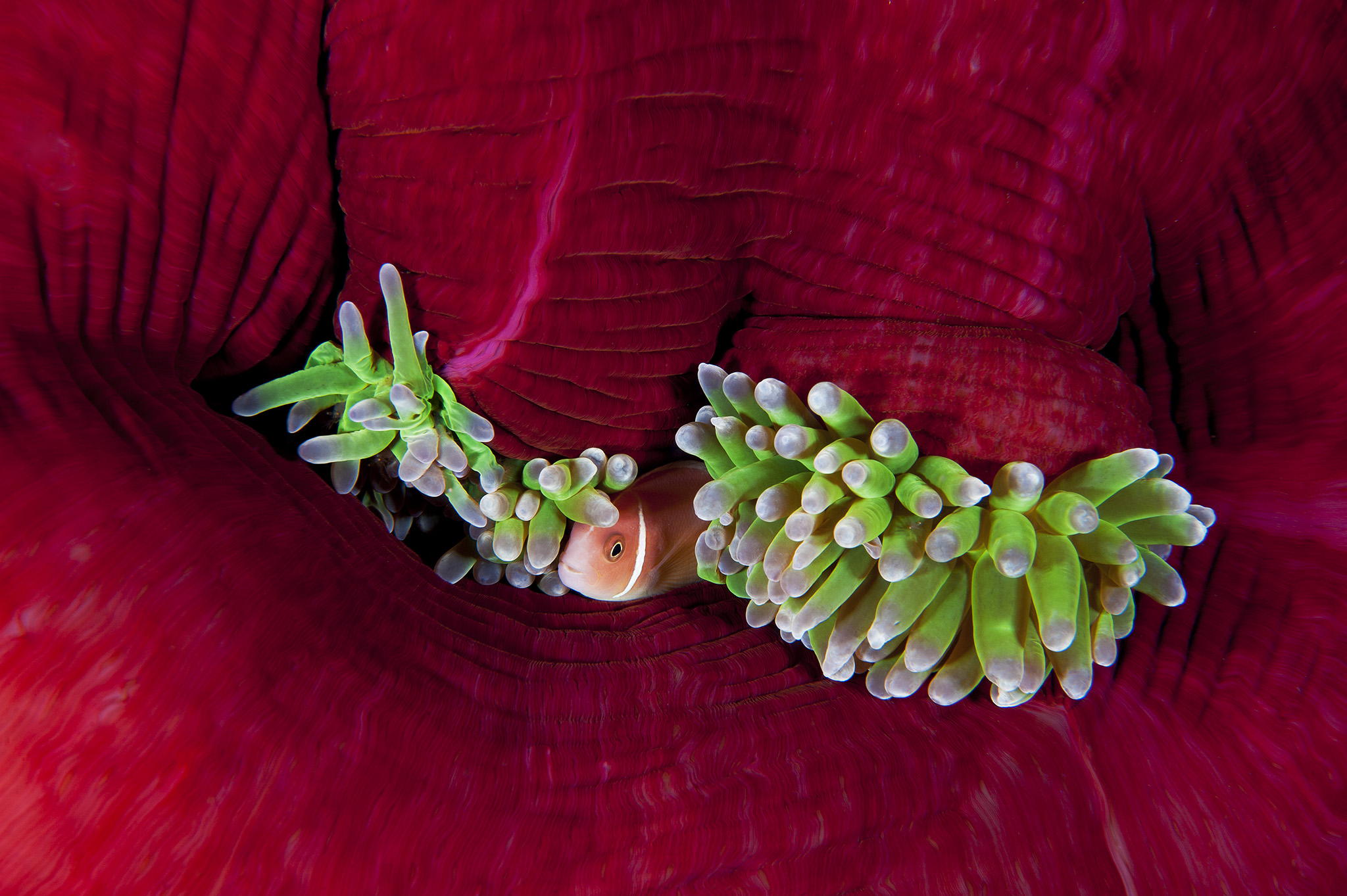 Press contact
Alexandra Bardy
Tel : +377 93 15 36 82
Email: media[a]oceano.org
Receive our press releases
press release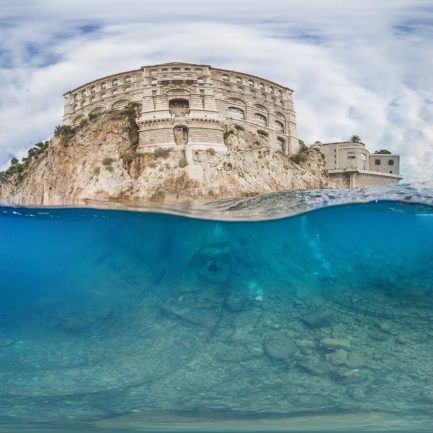 Questions about the Ocean