visiting the Musée
means protecting the ocean
THANK YOU on behalf of the ocean
The Institut océanographique is a pioneer in discovering and conserving the marine environment, and since 1906 has been pursuing its goal of helping people know, love and protect the ocean. To this end, it will pay €0.05 from the cost of every visitor ticket bought to MEDFUND, a fund devoted to the protected marine areas of the Mediterranean.

When you visit the Musée, you will be participating in the Protected Marine Areas of the Mediterranean:

5 eurocents per ticket sold are paid to TheMedFund!

Come to the Musée and get involved with protecting the ocean.
Protected Marine Areas (PMA): tools for managing and preserving the marine environment.
Protected marine areas are delineated areas of the sea that are designed to protect nature over the long term. Most PMAs allow nature to be protected while continuing to carry out sustainable activities in the area, such as traditional fishing and responsible tourism. The way they are managed often requires users, politicians and experts to work together to manage the protected area in question.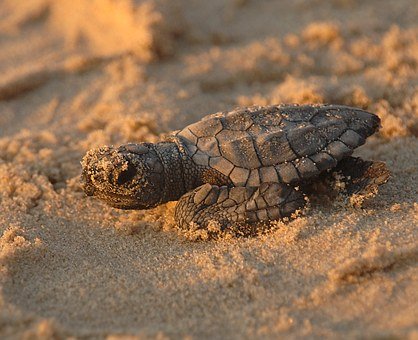 The aim of TheMedFund is to guarantee a stable source of financing in order to continue and consolidate the sustainable management of PMAs in the Mediterranean, via an environmental fund.
The Med Fund supports several pilot sites, including the Protected Marine Area of the Kuriat Islands in Tunisia, which house a nesting site for sea turtles.
PMAS IN THE MEDITERRANEAN
A Protected Marine Area (PMA) refers to a delineated space, in the sea or on the shore, whose role is to ensure the long-term conservation of the species and ecosystems that it houses, and to ensure that its marine resources are used and managed sustainably.
In the Mediterranean Sea, where the biodiversity is exceptional, there are over 1200 protected areas, representing 7% of its surface area, but the lack of human and financial resources sometimes means they cannot be managed effectively.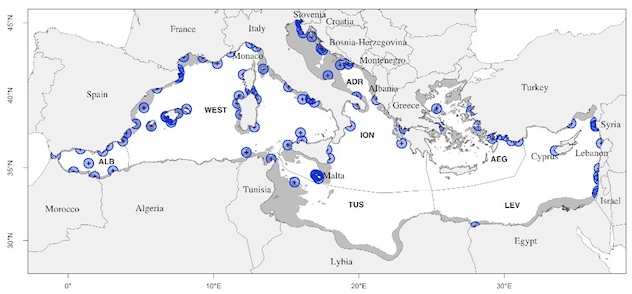 The TheMedFund association is an association under Monaco law created in 2015 on initiative from the Principality of Monaco, France, Tunisia and the Prince Albert II Foundation.
TheMedFund administers an environmental fund that directly and permanently finances the protected marine areas of the Mediterranean owned by the beneficiary countries.
Over the next 4 years, TheMedFund aims to support 18 new protected marine areas in the southern and eastern Mediterranean.
For the 3rd year of the Monaco Ocean Week, in 2019, Sorbonne University, represented by its rector Jean Chambaz, and the TheMedFund association, represented by its chairman HE Bernard Fautrier, joined forces to sign a partnership agreement. The objectives of this agreement included a financial participation in the environmental fund for protected marine areas (PMAs) in the Mediterraneans.