Monaco Ocean
Protection Challenge :
GRAND FINAL
The3rd edition of the Monaco Ocean Protection Challenge took place on 9 July 2020. This challenge, co-organised by the Oceanographic Institute, Monaco Impact and the International University of Monaco, saw 5 teams compete to defend their project aimed at having a positive impact on the ocean.
If you were unable to follow the live broadcast on the International University of Monaco's YouTube channel, you can find the results here and the link to replay the challenge!
The jury was composed of : Peter Kutemann, founder and president of Monaco Impact, an association of Monegasque entrepreneurs, Olivier Dufourneaud, Director of Ocean Policy at the Oceanographic Institute of Monaco, Jean-Philippe Muller, Director General of the International University of Monaco, Margareth HepburnFounder and Director of Hepburn Biocare, Thomas De Williencourt, Director of Pure Ocean Foundation and Marianne Josselin, Exhibitor & Innovators Manager of the Change NOW Summit.
5 finalist teams presented their project to the jury. The teams came from SKEMA Business School, the International University of Monaco and the Tec School of Monterey, representing 5 different nationalities.
The 5 participating teams: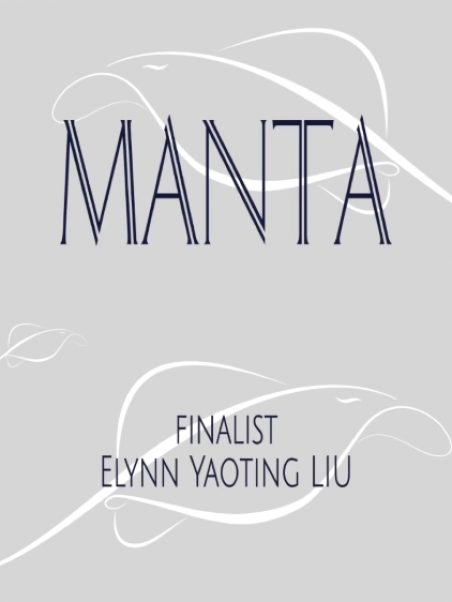 ENTREPRENEURSHIP CHALLENGE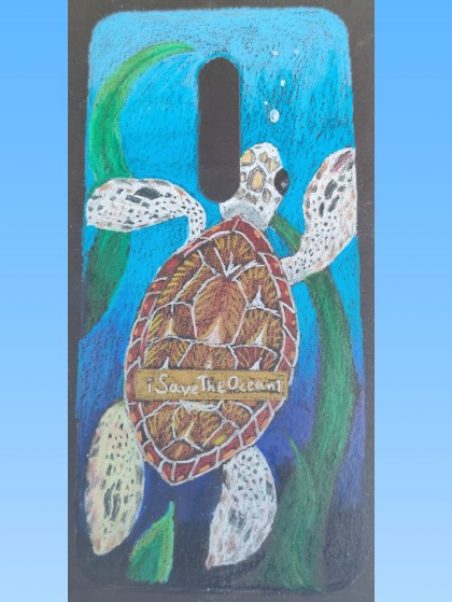 Skema Business School
Instituto Tecnológico de Monterrey
Juan Felipe Martin
Julien Piveteau
ENTREPRENEURSHIP CHALLENGE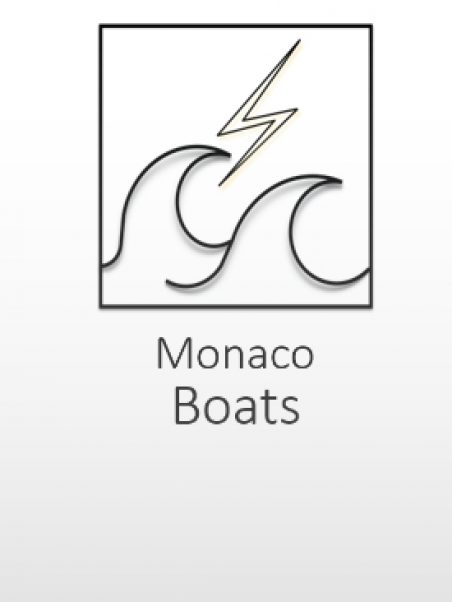 International University of Monaco
Alexandre Merlo
Jean-Hubert Pinatel
Alejandro Garcia Salarich
ENTREPRENEURSHIP CHALLENGE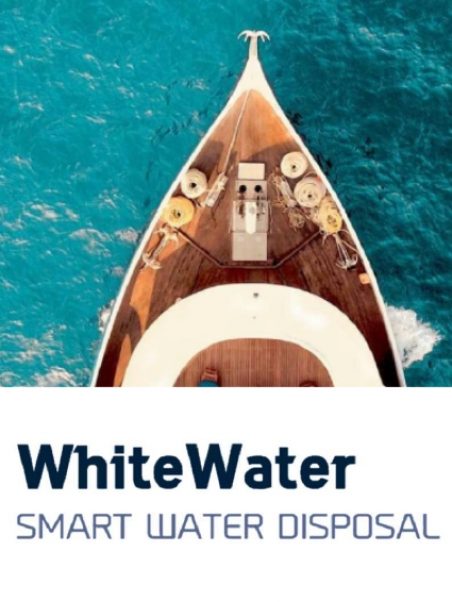 International University of Monaco
Emanuele Pasquali
Giovanni Stabon
Fransceco Orlando
ENTREPRENEURSHIP CHALLENGE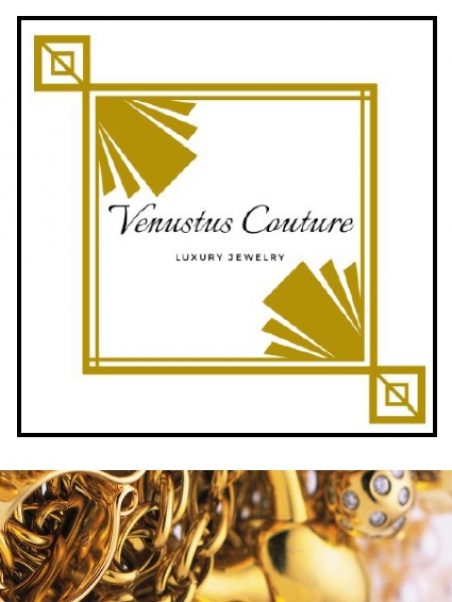 International University of Monaco
Martina Possio
Elisabetta Signorelli
4 prizes were distributed to the teams. Another specificity of this challenge: there are no losers. Each team was rewarded with a "Pass" offered according to the maturity and needs of each project.
More than 100 votes were also collected from the audience to judge the best presentation.
The Jury considered that all the participants had deserved, by their involvement in a difficult context, to receive the Exploration Pass, granting them for one year the status of member of

the Association of Friends of the Oceanographic Museum of Monaco


.

The Monaco Impact young member pass was awarded to Elynn LIU from the Manta team
The Coaching pass was awarded to Venustus Couture and White Waters.
A Change Now pass was awarded to I Save the Ocean and another, following the public vote, to Monaco Boats.
The Monaco Impact Prize of €5,000 was awarded to the I Save the Ocean team.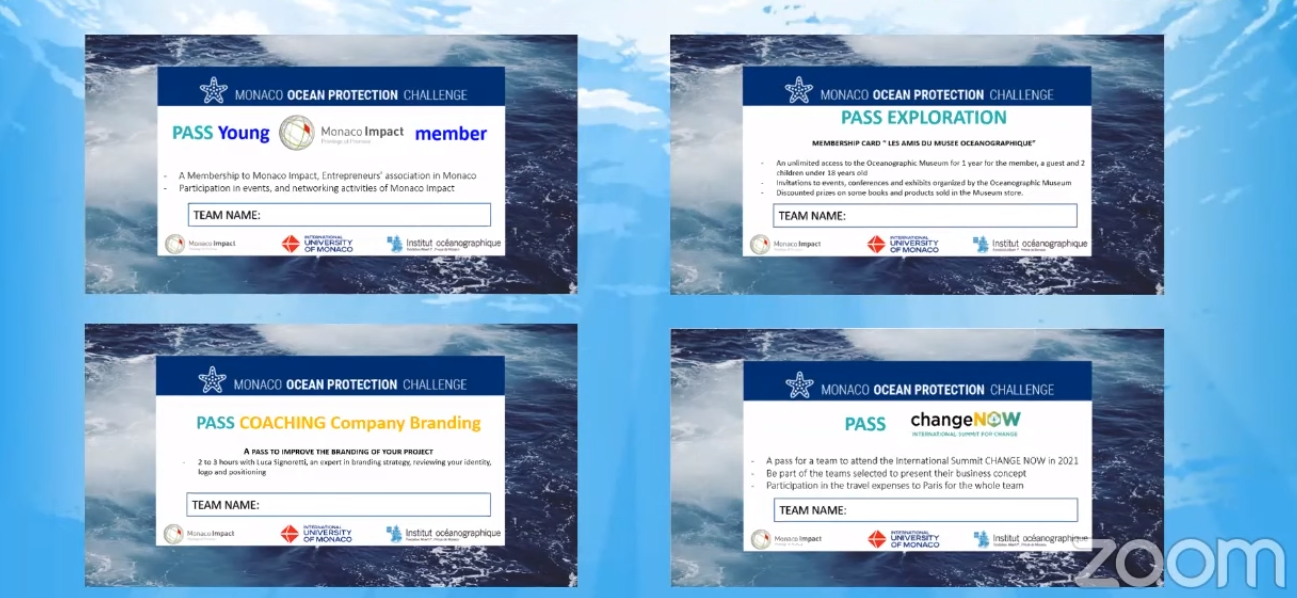 See you next year for a new edition!
The next edition of the MOP Challenge will be the 4th and 2nd international edition.
Don't hesitate to join us on social networks.