Programme of activities from 6 July to 1 September 2019
An action-packed summer for 2019
Young and old alike can enjoy a busy programme of activities all summer long at the Oceanographic Museum of Monaco.
Experience the great odyssey of the sea turtles, lend a hand with the meals for the aquarium's residents, marvel at the fluorescent coral and reach out to touch the animals in the touch tank.
For more information, please download the press release below.
The Oceanographic Institute of Monaco wishes you an excellent summer 2019!
Press contact
Alexandra Bardy
Tel.: +377 93 15 36 82
E-mail: media[a]oceano.org
Receive our press
releases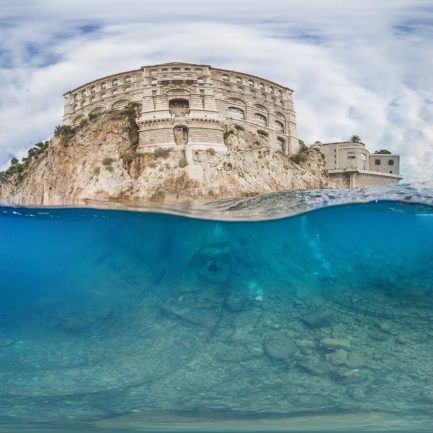 Questions about the Ocean