SEAHORSE POPULATION STUDY PROJECT
A new study of seahorse populations in Monegasque waters
The Mediterranean is home to two species of seahorses: the short-nosed seahorse, Hippocampus hippocampus, and the spotted seahorse, Hippocampus guttulatus. These sea horses live in posidonia or eelgrass beds as well as in algae or rocks, from the surface to more than 50 meters deep.
In order to examine the situation of seahorse populations in Monegasque waters more closely, the Prince Albert II Foundation has joined forces with the Oceanographic Institute of Monaco, which has opened the Monegasque Marine Species Care Centre in spring 2019 as an extension of the Oceanographic Museum.
More information in the press release to download.
Press contact
Victoria Schilling
Tel : +377 93 15 36 82
Email: media[a]oceano.org
Receive our press releases
press release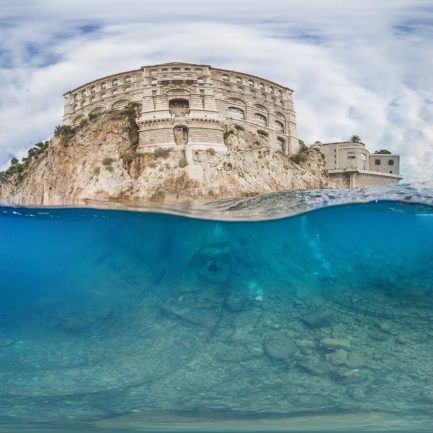 Questions about the Ocean