LUMexplore
Lumexplore: the Scientific and Environmental Exploration Film Festival
Lumexplore is the Scientific and Environmental Exploration Film Festival organized every year since 2016 for the Society of French Explorers in La Ciotat in the Bouches-du-Rhône.
The Oceanographic Institute, Albert I Prince of Monaco Foundation is a partner of the Festival and hosts the award ceremony at the Maison des Océans in Paris.
This festival puts in competition and by categories films of scientific or environmental exploration and books but also conferences, book signings and several exhibitions.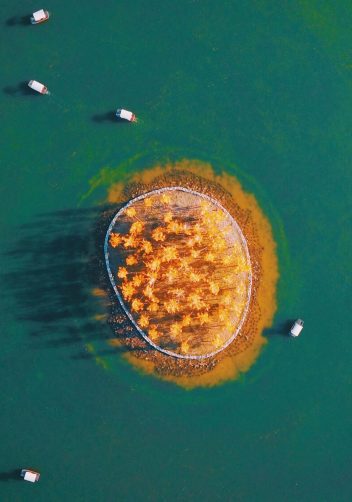 The aim of this festival is to raise awareness of the fact that the world is a vast field of research, underground, in the oceans, in space, and to encourage and sensitize the younger generations to the protection of the environment.
It also aims to introduce the general public to scientific and technological innovations: new approaches to archaeological excavations, new technologies for filming, discoveries about man and the planet…
And also to promote the use of these new technologies with non-invasive methods in the respect of the different Cultures.
In partnership with Ifremer and the Société des Explorateurs Français, Lumexplore is co-organizing Lumexplore Junior, open to classes and teenagers who can submit a short film designed as a scientific researcher or a great explorer would, on themes related to the environment, climate change and the evolution of fauna and flora.
This year, the Institute of Oceanography congratulates the Terminale S class from the private Institution François d'Assise-Nicolas Barré in Monaco who won the "Lumexplore Junior 2019" competition. They received their prize in the presence of Claudie Haigneré, Nicolas Hulot and Jean-Louis Etienne. This prize was awarded to the students for the quality of the film they made, "The Posidonia oceanica meadow".
Prizegiving ceremony in Paris
Each year, the Maison des Océans in Paris hosts an evening event with prestigious guests to share the best moments of the Lumexplore Festival in the presence of the winners.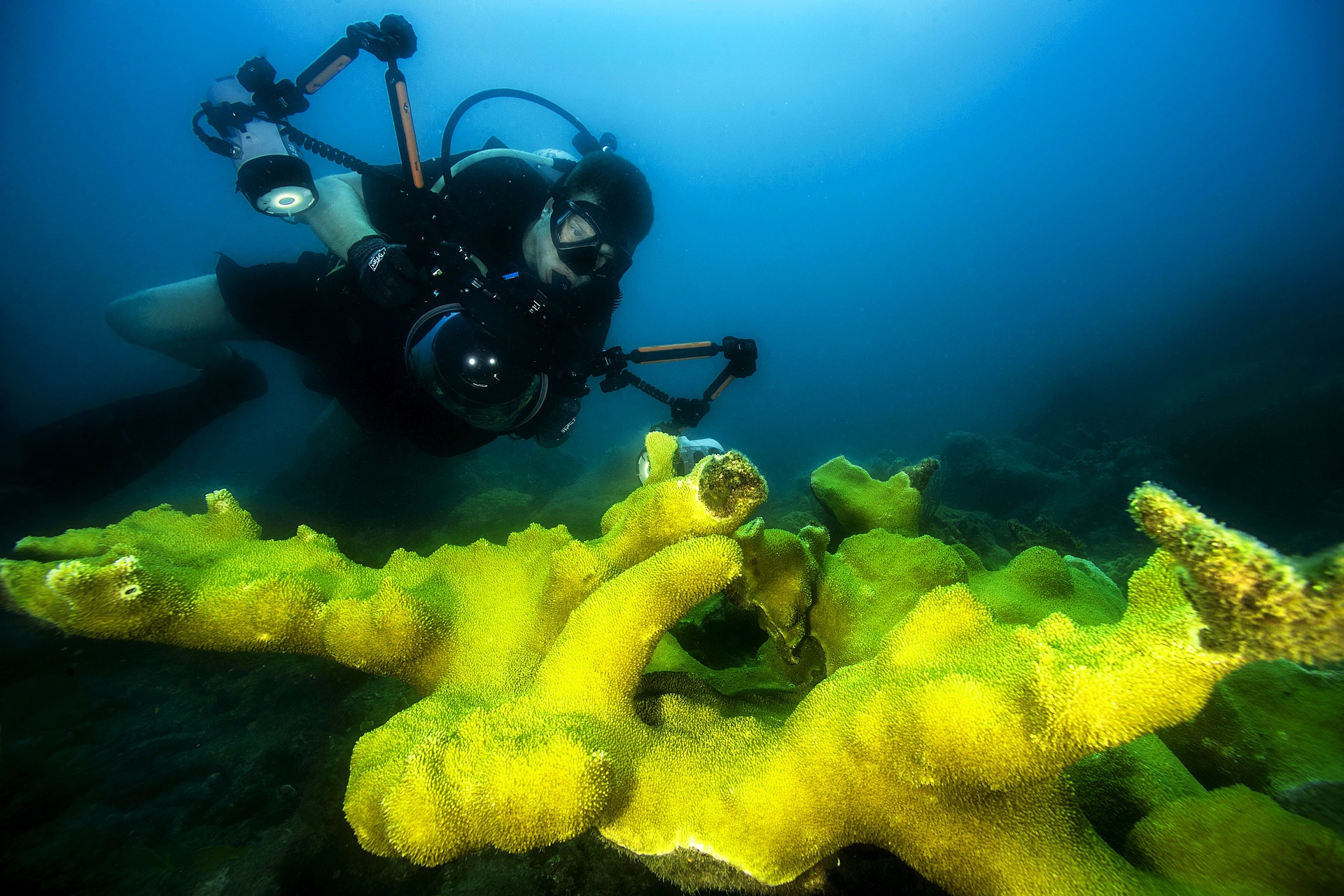 The great names of the Society of French Explorers

We have the great privilege of having within the Society of French Explorers many personalities, some of whom are well known to the general public, such as Nicolas HULOT, sponsor of LUMEXPLORE, the television presenter and film director Antoine de MAXIMY, who is present every year, Jean-Louis ETIENNE, Arctic explorer, Bertrand PICCARD, who initiated the Solar Impulse project, Patrick DEIXONNE, project manager of the 7th Continent, Patrice FRANCESCHI, captain of the Boudeuse, Yves COPPENS, palaeontologist who discovered "Lucie", Claudie and Jean-Pierre HAIGNERÉ, astronauts who spent several months in space, Alain TIXIER, great director of Carnets de l'Aventure and Ushuaïa, Olivier WEBER, great reporter, director, and many others, including Robert CALCAGNO, director general of the Oceanographic Institute!